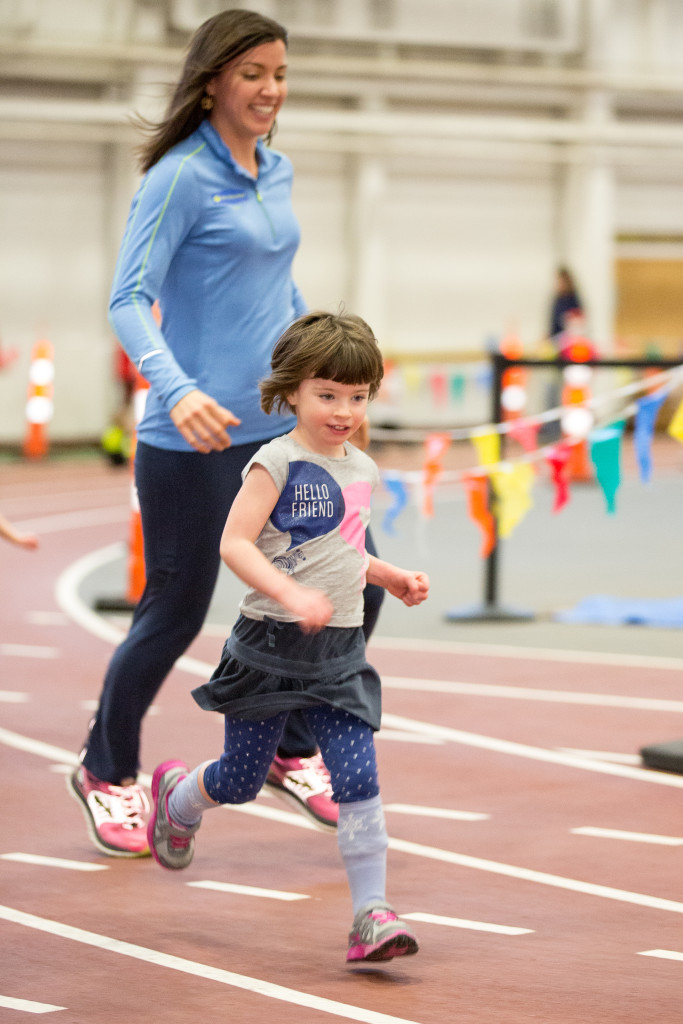 When Beatrice was little, people said to us all of the time, "She'll sleep well tonight!" And we always laughed, but inside we thought, "Nope, she's going to sleep the same as she does every night, because she's always this active."
Since then I love to ask other parents what comment they hear most about their children, because it's a fun way to distill what's unique about your child.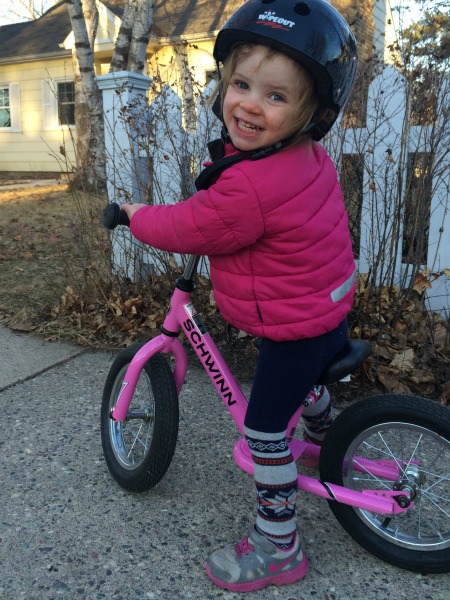 For our two-year-old, Blythe, we were often asked, "Is she always this happy?" I loved that people asked us that because I wouldn't have noticed (and appreciated!) that about her without people helping me realize it. Now that she is getting older, that's changing into a comment about how fearless she is. Blythe thinks nothing of sledding down big kid hills or scaling big kid playgrounds.
What about you? What feature of your child is most commented on?
And remember when you had a newborn and commentary was limited to observations about their alertness, length of fingers, or strength of neck? It's more fun now.