This year we're collecting our gift ideas into four categories in the spirit of the "Something to wear, something to read, something you want, something you need" philosophy. First up: Something to read, because this list was the easiest to put together!
Borealis Gift Guide — Something to read:
If you love Pride & Prejudice and Downton Abbey, then Longbourn is the perfect intersection of the two. (It's the classic P&P tale told from the point of view of the help). – Breanne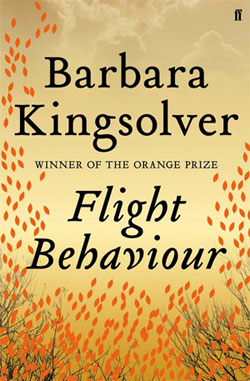 Published in 2012 but new to me this spring, Barbara Kingsolver's Flight Behavior is a story that stays with you. Like The Lacuna, Prodigal Summer, and The Poisonwood Bible, Flight Behavior is a gift of humanity, beauty, and realism. (And if by chance you or your giftee has not read Kingsolver before, get them all.) — Jen. (Breanne seconds the recommendation).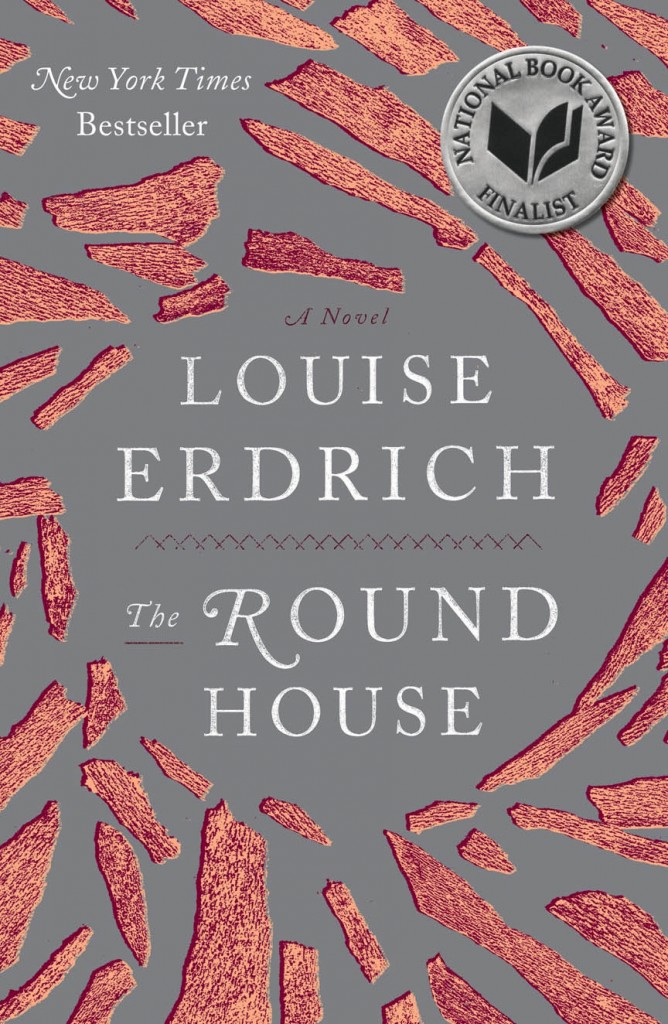 Minnesota author Louise Erdrich also published a new novel in 2012, The Round House, which again I didn't manage to read until this year. It is an absolutely stunning mystery and coming-of-age story not to be missed, filled with pure evil, pure love, desolate heartbreak — and humor and hope. (And if you haven't read The Plague of Doves, Last Report of Miracles at Little No Horse, or the Master Butcher's Singing Club, get those too.) — Jen
And after the emotional wringer of those two books, try one of Ellen's memoirs like Seriously . . . I'm Kidding, Tina Fey's Bossypants, or Mindy Kaling's Is Everyone Hanging Out Without Me (And Other Concerns) to recover. — Jen and Breanne

Helen Fielding can always get me with her Bridget Jones books, so even though the new one stars a now Darcy-less Bridget and their kids, Bridget Jones: Mad about the Boy is still worth a read. – Breanne
Beatrice has read both Richard Scarry books she received last Christmas about a million times, so I think we'll be picking up a few more of these. Blythe will probably get something by our favorite board book author Leslie Patricelli.  — Breanne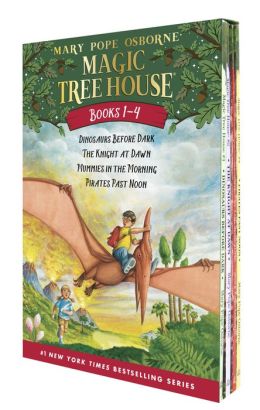 My first grader cannot get enough of the Magic Tree House series, which for any new reader from first to third grade is going to be a hit. Bonus points for the occasional research guide to support the story line and encourage the idea of using books for . . . research. Noah is getting books 17-20 in a boxed set this year. — Jen 
For older readers, I was fascinated by the steampunk World War I young adult series by Scott Westerfeld, starting with Leviathan. In this imagined WWI, the Germanic Clankers, with their advanced machinery, face off against the British Darwinists, with their crossbred animals and two teen kids (one boy and one girl, thank you very much) must spy, fight, and invent their way to safety and saving the world. That's a win, win, win, win, win for my Lego League, Minecraft, Lord of the Rings, Potter, and Hunger Games fanboy. Plus the books are massive, so they should slow him down a bit. — Jen 
And not to sound like a broken record, but if you haven't read it already, ask for Lean In. Or get it for your sister-in-law or friend. Remember, the book isn't about how you're not working hard enough, but about celebrating women and work and helping them feel more satisfied about the lives they lead. (Read more about why we like it.) — Jen and Breanne