Welcome to Clickery, a weekly feature where we share things we like because maybe you'll like them too.
Breanne's Links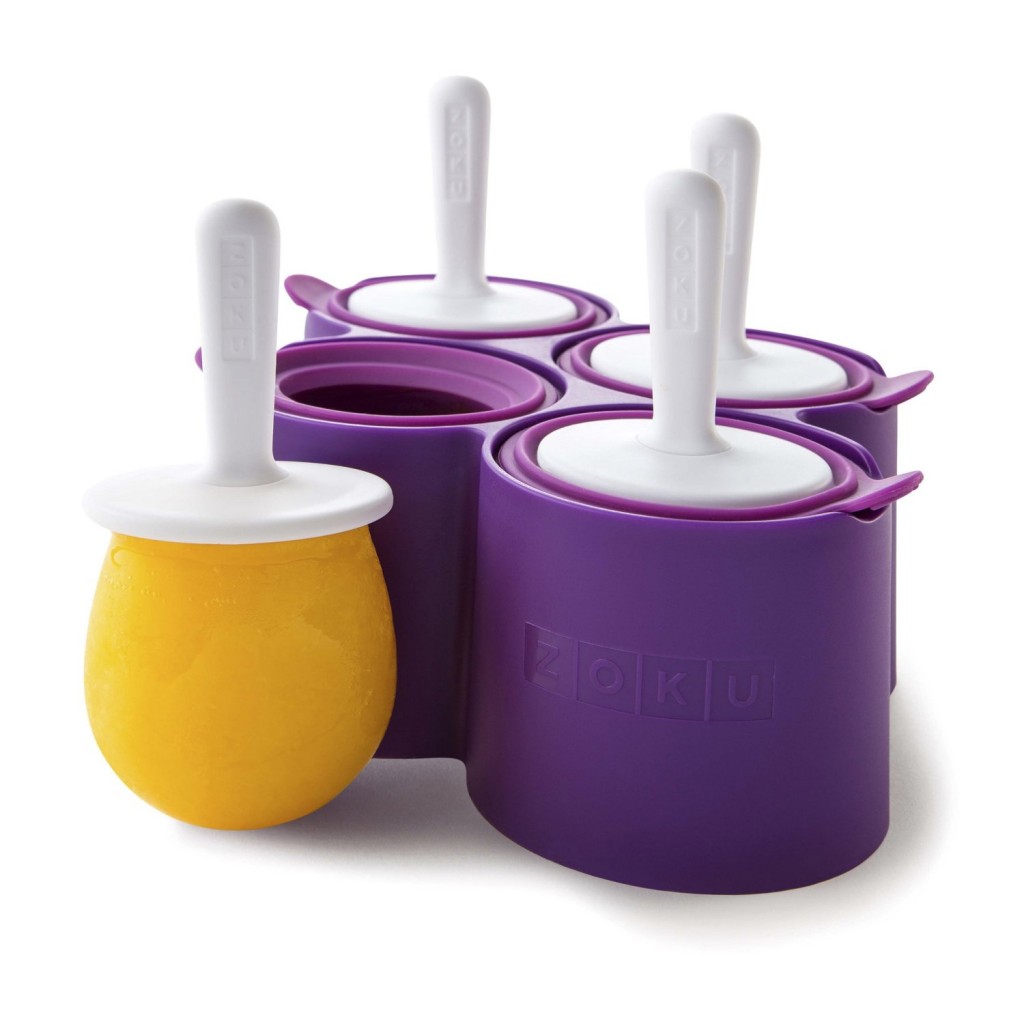 It's July: let's talk Popsicles. We're loving these ones from Zoku; I think these would be fun filled with something unusual or decadent for an adult party; and if I had a 6-8 year old girl, I'd get this Popsicle accessory kit.
Researchers are starting to study how pregnancy affects running.
Jen's Links
The camping with kids edition! I just  finished four days of camping with six kids (the oldest, 13, was my junior counselor and a huge help).
Things that work: Camping bingo for rainy days, hobo dinners (this post has good instructions and a lot of good recipe ideas), hobo breakfasts (same idea, with breakfast ingredients, like this recipe), campfire cones (way better than smores), roasting Starbursts, nature scavenger hunts.
Things that don't: Marshmallow poppers out of red Solo cups and balloons. We did manage to make a couple and launch a few, but they were hard to make and thus attention spans quickly dissipated. Starting leaves on fire with a magnifying glass was (understandably) way more fun.