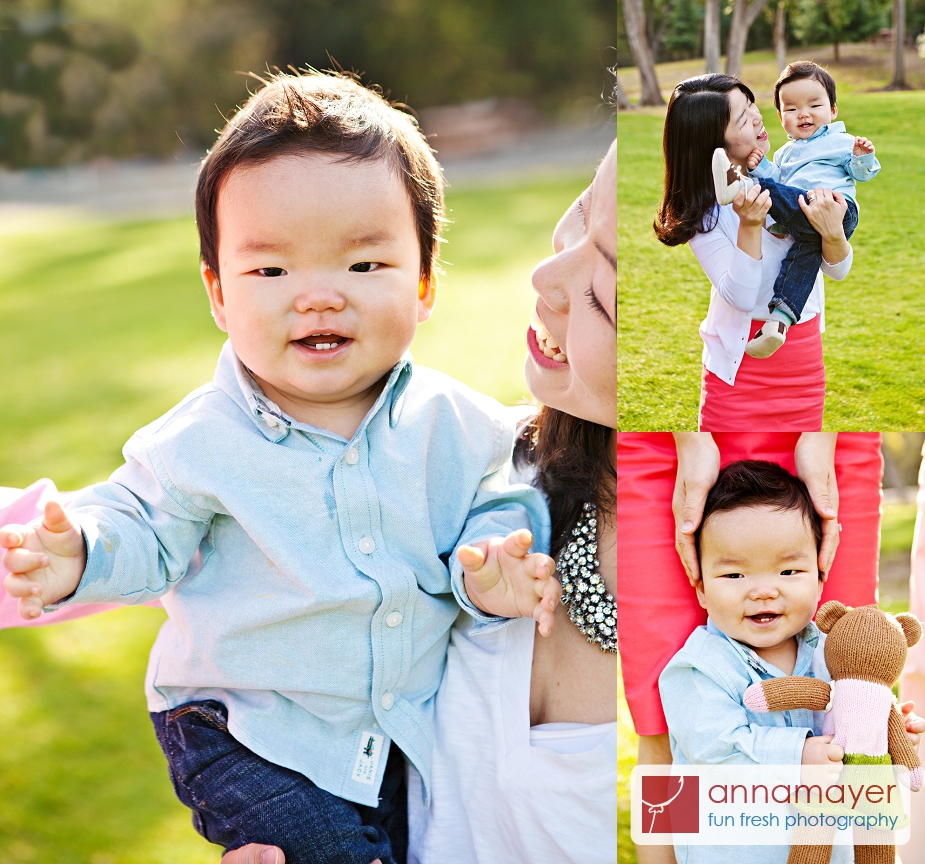 The winner of our Mother's Day Giveaway is Kristin!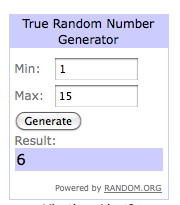 Kristin said: "I would like to nominate my dear friend, Amy. Amy has two boys, ages 1 and 3. She is an amazingly strong and courageous mother–she does so much with much less than most people. She is extremely loving to her boys, her family, and is such a wonderful friend. Amy and her husband are moving to Zambia in 8 weeks so that her husband can take a job there for 18 months. It would be great to send them off with pictures of their last MN summer for a while."
Amy will receive a free custom photo session, a photo album, and a 16×20 print by children and family photographer Anna Mayer Photography!
Thanks so much to everyone who entered! We realized that this contest asked more than most (by asking you to tell us about a special person), so we were really honored by your entries.
As a special thank-you to everyone, Anna is offering Borealis readers $50 off a Short & Sweet session in St. Paul's Rice Park on June 16. Thanks Anna! There are only five Saint Paul Short and Sweet sessions available. Follow the link above to claim one, and put "Borealis" in the Secret Clubhouse Password field to receive the discount.