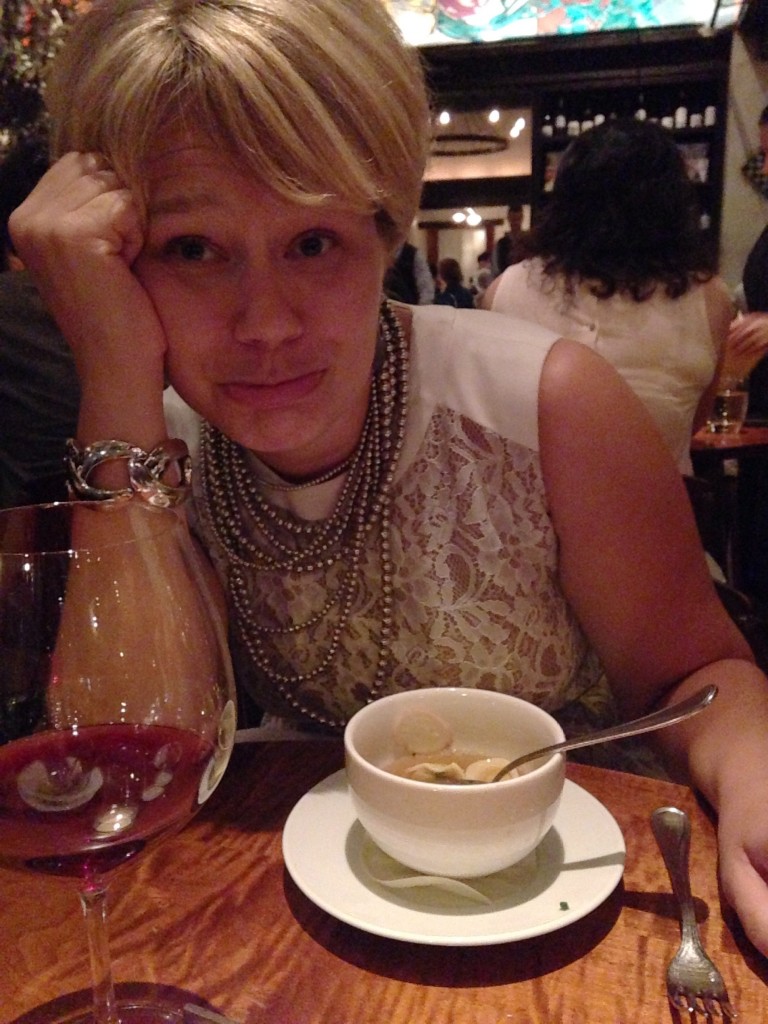 If you are even a casual reader of this blog I'm sure you've pegged me as a Type-A personality, and it's true, I love a good checklist, I stockpile necessities so there's never a mad dash to the store, and I'm half done Christmas shopping now, in July.
I seem to have it together. I'm successful in my chosen field. I've finished a marathon, a duathlon, and three triathlons. My house is neat, I own a sewing machine, and I make my own cleaning supplies because they smell good and my matching bottles and labels are cuter.
A friend just told me — the kind of friend who can say this, so you know it's true — that I'd be a little much to take if I didn't, well, struggle. Which I do, kind of a lot.
Here's the latest entry in Type S for Struggler, or "Why Jen Can't Have Nice Things": {Continue reading…}