A college friend of mine had a brilliant idea recently. She invited our friend group over for wine from 8-10 p.m. on a weeknight — super informal, yoga pants preferred. No elaborate RSVPs, she'd just be there drinking wine and eating some light snacks with whoever wanted to stop by. It was a genius way to pull together our group, which no longer had the time for the regular happy hours, craft clubs, and broomball games that populated our 20s.
During this week's gathering it was such a relief to sit around and share the tough stuff — that things that happen that you don't share on Facebook. The real life trials, like a husband's job struggles, trying- for-a-baby woes, and the work/money/being home with kids mix that we all strive to make a little bit easier.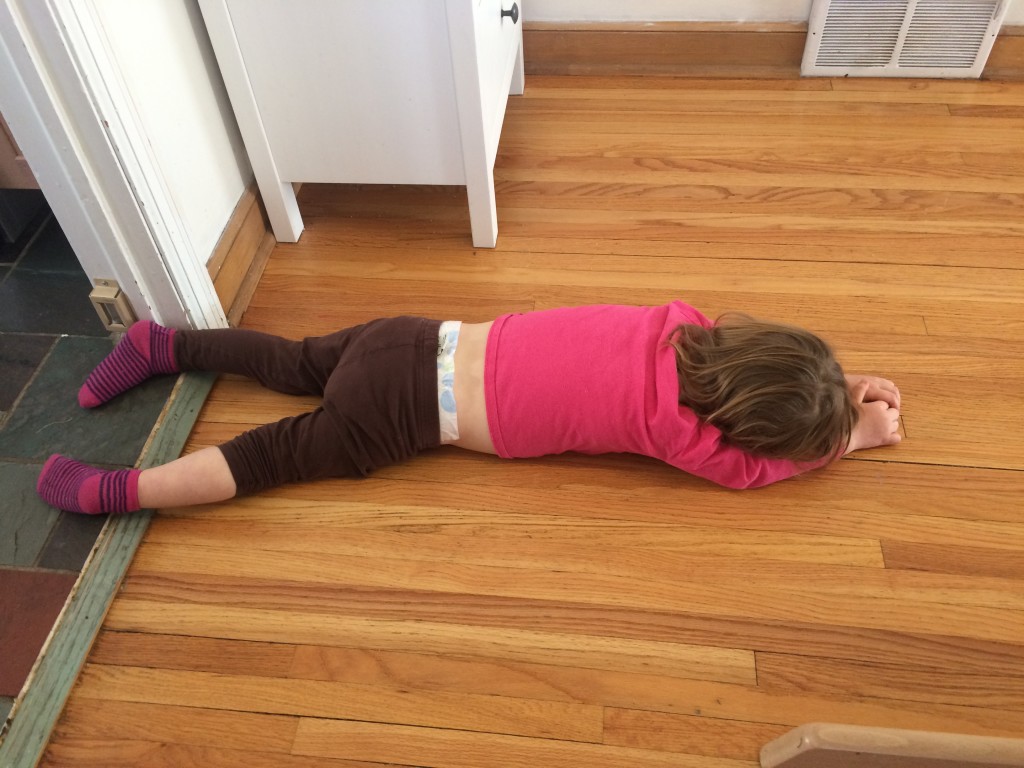 Real life trials, like when mom hands you a spoon for your soup and you wanted a fork. 
I've tried to write about not-so-great things on Borealis before and failed. I wrote up a whole post on why it took me so long to realize my December was hard, and all I could think when I read it was how worse it could be. I had friends who had car accidents, lost parents, were diagnosed with diseases in December, so who was I to complain about health scares that turned out fine, burglar scares that turned out fine, being sick with pneumonia, an ailing but alive family member, and some stressful but age appropriate kid issues?
Sometimes it's hard to keep recovering from (what feels like) the punching-bag blows of life, and it's often the little stuff — not the serious, behind-the-scenes stresses — that can break you. When our cat, Cadbury, was dying, he kept peeing on me at night. The sadness and drudgery of waking up covered in pee, having to change my PJs and find a new place to sleep, and hustling to wash and dry all the bed linens so they'd be ready by that night really wore me down. Or as a friend shared at wine night: a lice outbreak at their house meant combing through a fidgety kid's hair night after night, family trips for professional checks to make sure it's gone, and washing everything in the house. Ugh.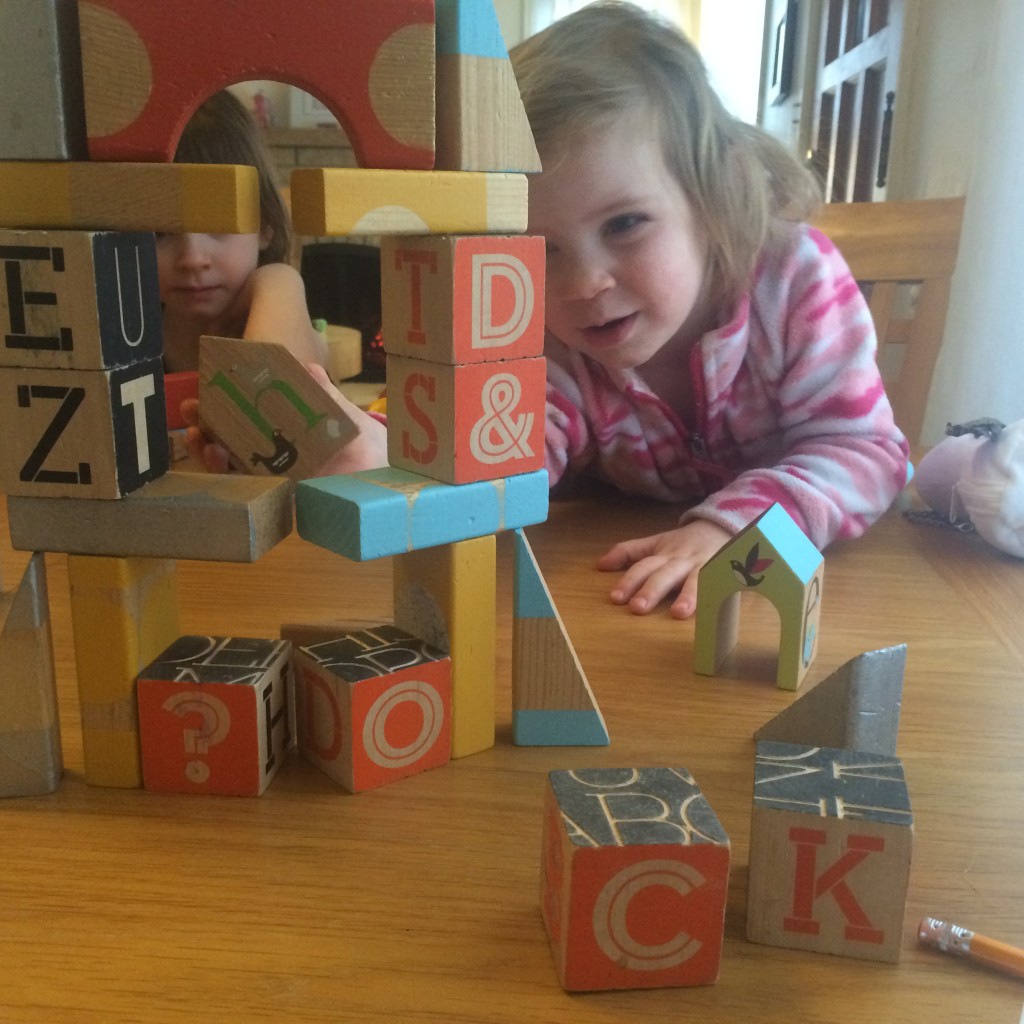 Sometimes things stack up and it all falls down.
So in case it wasn't obvious from our sunny posts, I wanted to let you know: Jen and I have our share of setbacks and troubles. We both have the "stuff of life" going on in the background, just like everyone else. It just doesn't work for us — usually — to write about it.
I am sharing this with you because I was so comforted hearing my friend's stories, to feel that camaraderie of sharing our troubles together, offering support and sympathy, and if appropriate, solutions.
Here's to real truth, with real friends. And wine.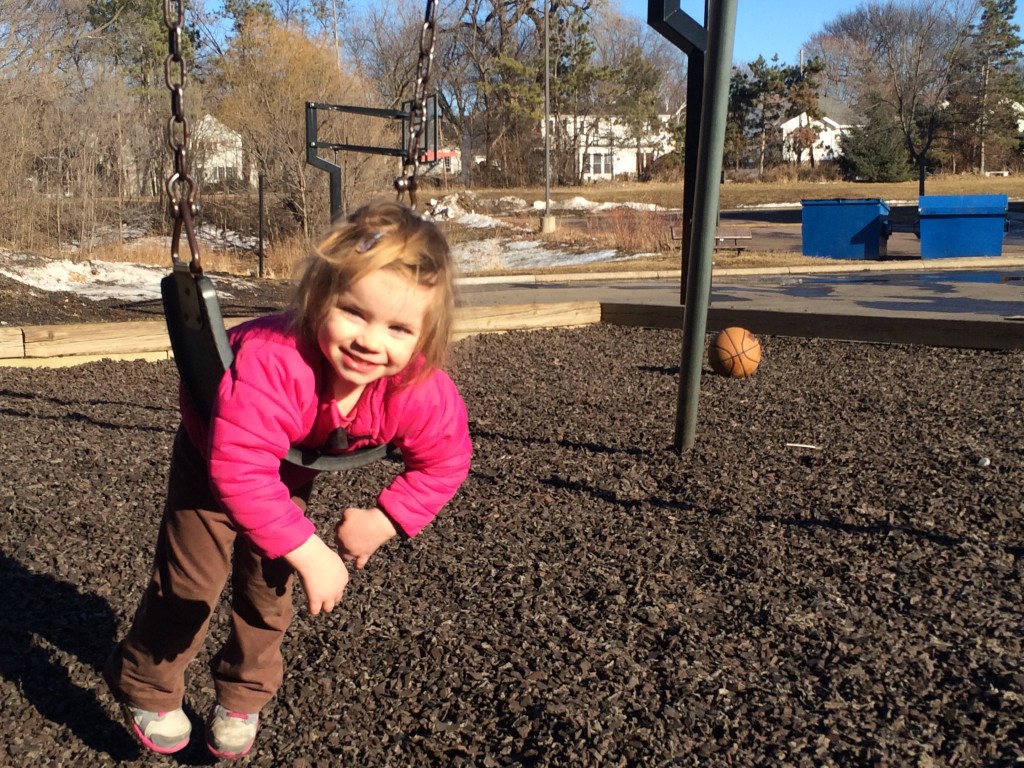 Hang in there.
P.S. It comforts me to have a stash of potential good things on the horizon that may or may not come to fruition, like, say, a potential windfall from somewhere, or something good job-wise. I even find myself entering contests just to increase the potential for random great news to appear in my inbox.