It's been a year since we launched Borealis!
We created Borealis in January, meeting for lunches and after-kids-bedtime Google chats, figuring out how to edit PHP and writing up a few starter posts. Some close and very honest friends reviewed it for us in March, we tweaked and tested some more, and finally went public in April, nervously sharing it with friends and family over Facebook.
By the end of 2012 we had more than 22,000 pageviews and 7,500 unique visitors. We are so thankful to every one of you who read a post, commented, shared a post, liked us on Facebook, or mentioned us to a friend. We get a huge thrill every time we hear from you. Our modest Minnesota hearts beam with gratitude, and our pale winter faces blush with pride. Thank you so much for reading!
We recently got together at the birthplace of Borealis — Cheeky Monkey Deli in Saint Paul — to review our first year and make plans for 2013.
We started out this year with a plan, content categories, and a blog menu based on what we like to do or what matters to us. Over the year, we found that some just didn't pan out (see: recipes) and others surprised us with their easy fit. Sometimes the ideas come easy; other days it seems we don't know what to say or how to tackle a topic. We know we're still finding our way and our voice, and that's okay.
We are learning from ourselves and from our readers, and we will continue to refine our content, categories, and menus in 2013. (In reviewing our most and least read posts for 2012 there were a ton that we wanted to rewrite and revise now that we're getting better at this, but we probably should put that energy in writing better content going forward than to rehashing old posts!)
So with reflection and anticipation, we've set the following New Year's resolutions for Borealis in 2013. We hope you'll continue to join us!
1. Challenge ourselves to have more adventures
In 2012 we expected to have adventures like canoe camping with a toddler (Breanne) and finishing a post-heart-attack victory marathon (Jen). Instead, our year got consumed with the adventure of being pregnant again (Breanne) and dealing with heart disease — again (Jen). While we don't discount that these things rightly count as adventures, we are hoping for some of the more typical exciting, travel or goal-accomplishing type adventures in 2013.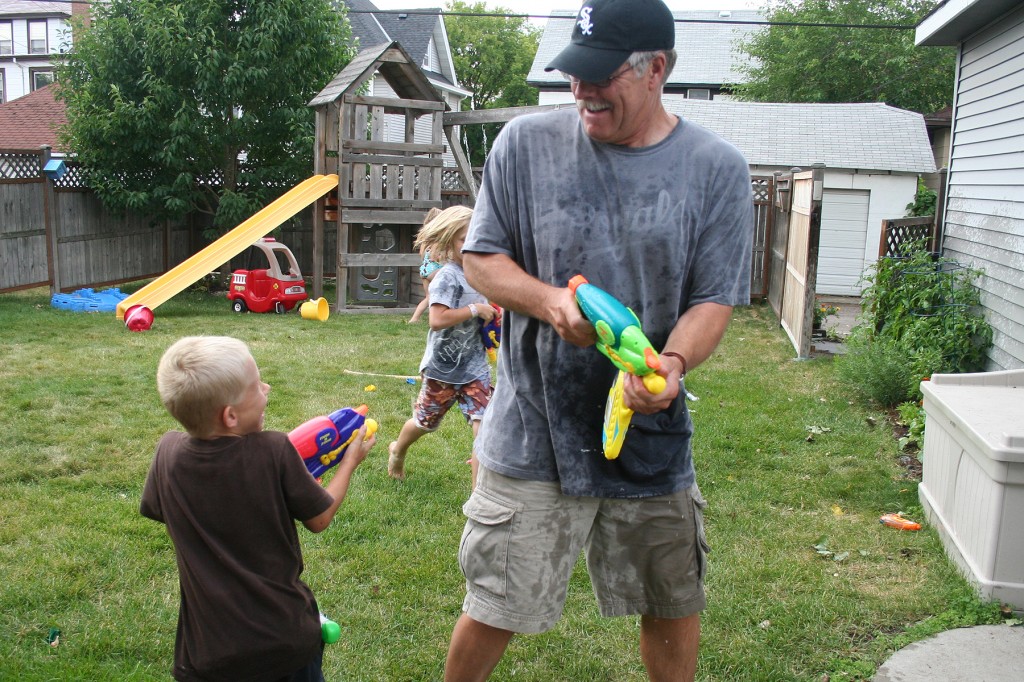 2. Write for good content and not search engines.
Marketers by day, we know almost too much about what will do well on search engines. Optimizing our posts for the web isn't a problem in most cases, but sometimes we feel like we botched a post, writing it too much for what will do well on the web and not enough from our hearts.
3. Do more posts in a series.
We like planning and writing series posts like our Holiday Gift Guides and Jen's garden updates. We want to do more of these and have some fun ideas for 2013.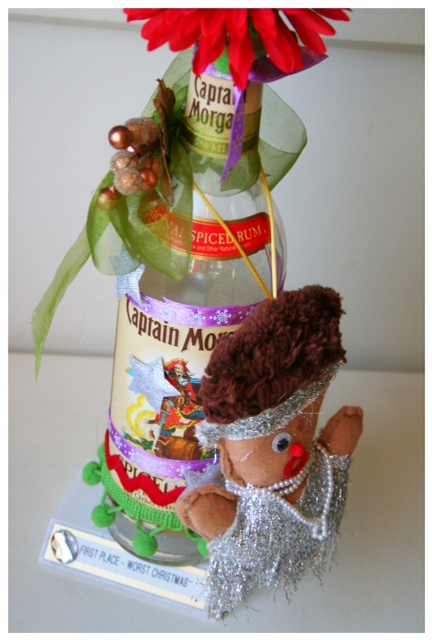 4. Bring in other writers more.
If you've read Christmas is not for wimps, written by our friend Kristen, you'll know why we're so excited about including some new voices.
5. Write about at least one of our "too raw" topics each.
When we were first brainstorming what we'd write about for Borealis we quickly realized that we each had topics that we considered "too raw" to write about — things that were personally too difficult to write about publicly. We often were surprised about what the other found too raw; they might be topics that we'd shared with each other for years so we thought that they were fair game, only to find a deep resistance to going anywhere near the topic. I'm not sure we'll be brave enough to share which posts in 2013 were our "too raw" posts, but we're both committed to writing one!
Thank you for reading Borealis!
Breanne and Jen