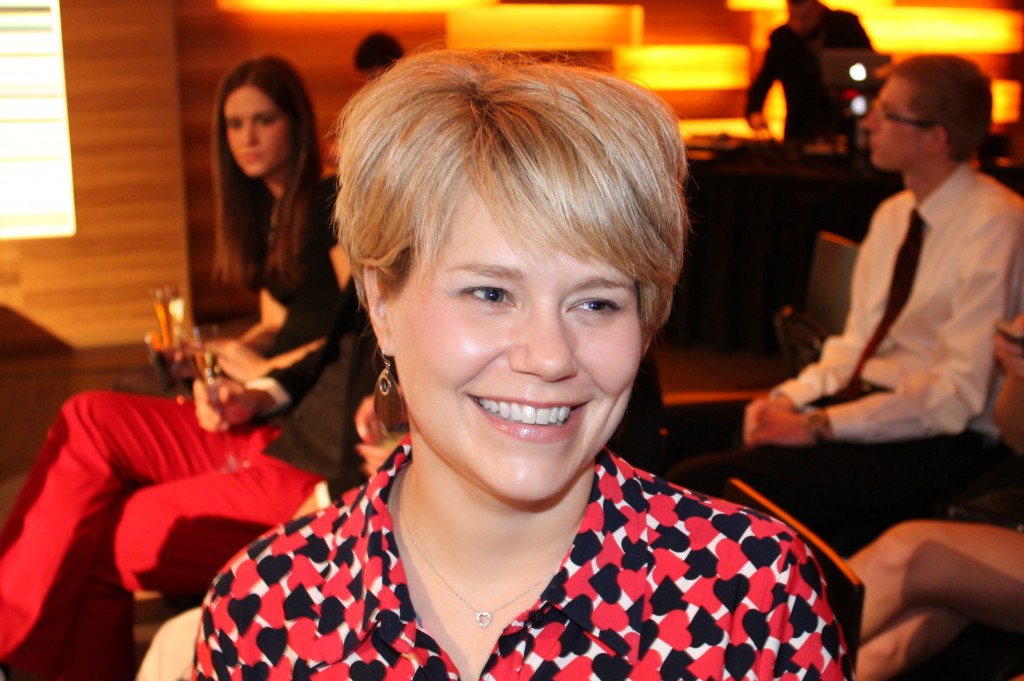 This post was first published last week on my other blog, My Life in Red, on the second anniversary of my first heart attack. I didn't plan on writing it, and I had no idea how to celebrate this milestone, especially since I had a repeat heart event in September 2012. But I sat down to write anyway, and this is what came out: the realization that there are hundreds of things to celebrate. The things I was able to do, in these last two years, because I lived. The things that matter.
— Jen
Today is the second anniversary of my first heart attack. August 14, 2011 was the beginning of my life with heart disease.
But since I was back for round two in September 2012, it's a little hard to know when to celebrate. Or what, or how. All I know is it is on my mind today. So I decided to make a list of things that I've done or that have happened in the last two years. Two years that I lived, and almost always lived well.
In the last two years, I  . . .
Started this blog.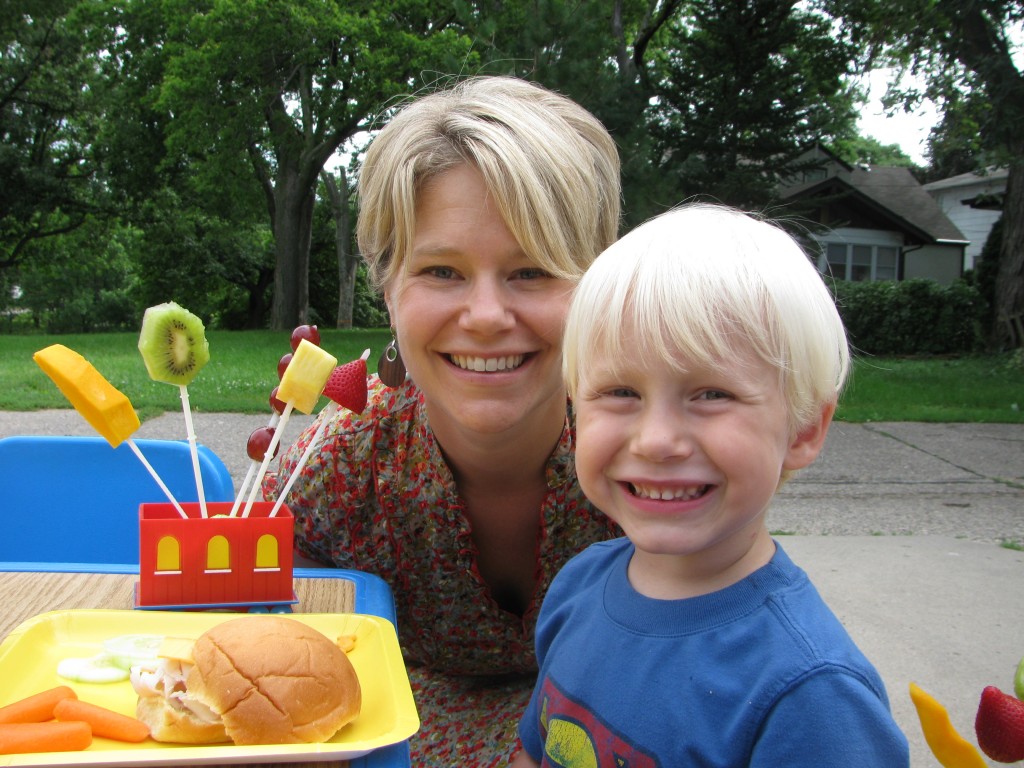 Postponed Noah's 4th birthday party (yep, mama in the hospital), but pulled it together six days after I got home, thanks to my mom and my Aunt Deb.
Went to rehab and met some great people. Joined the hospital gym.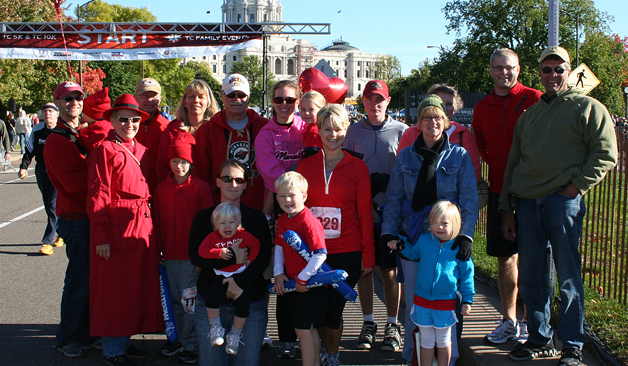 Ran the TC 5K eight weeks after my heart attack. My whole family was there for me.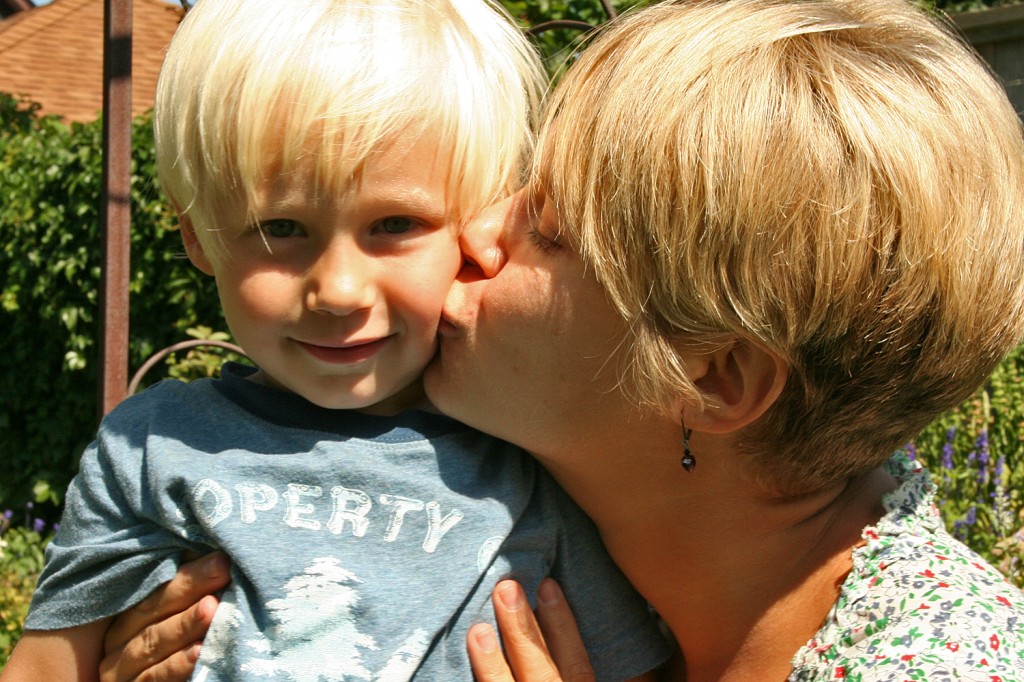 Sent my little son off to pre-k  and my big son off to 5th grade.
Started working with personal trainers.
Went to the Go Red casting call.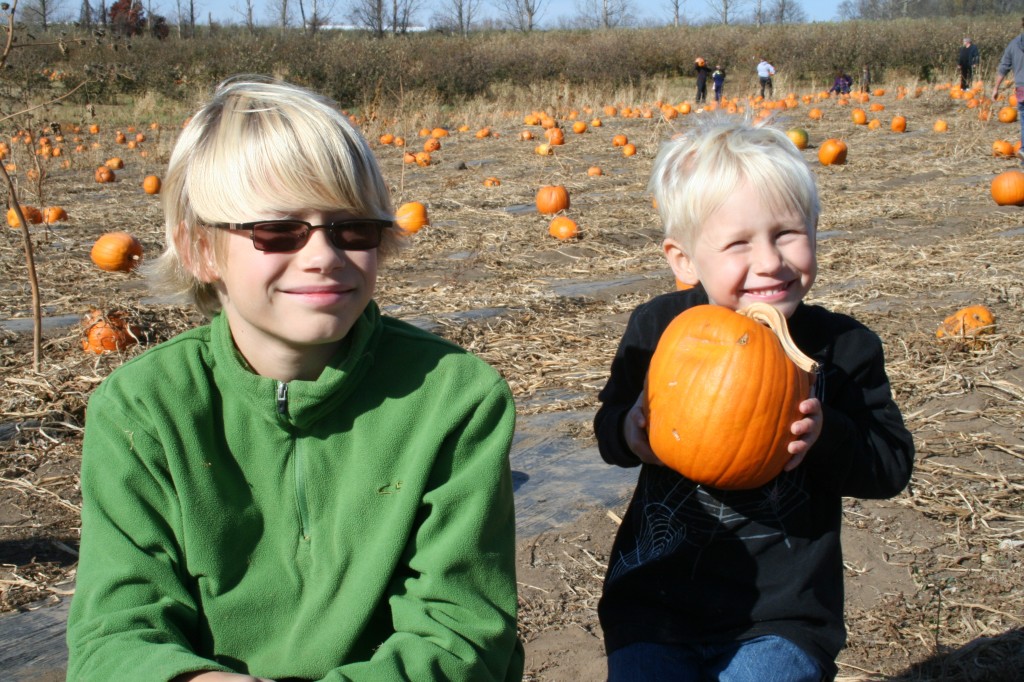 Carved pumpkins, made costumes, cut down a Christmas tree. Twice.
Volunteered in the pre-k room every week.
Started another blog with a friend. Love that blog. Love the friend more.
Painted my dining room and my kitchen.
Ran the Polar Dash 10K.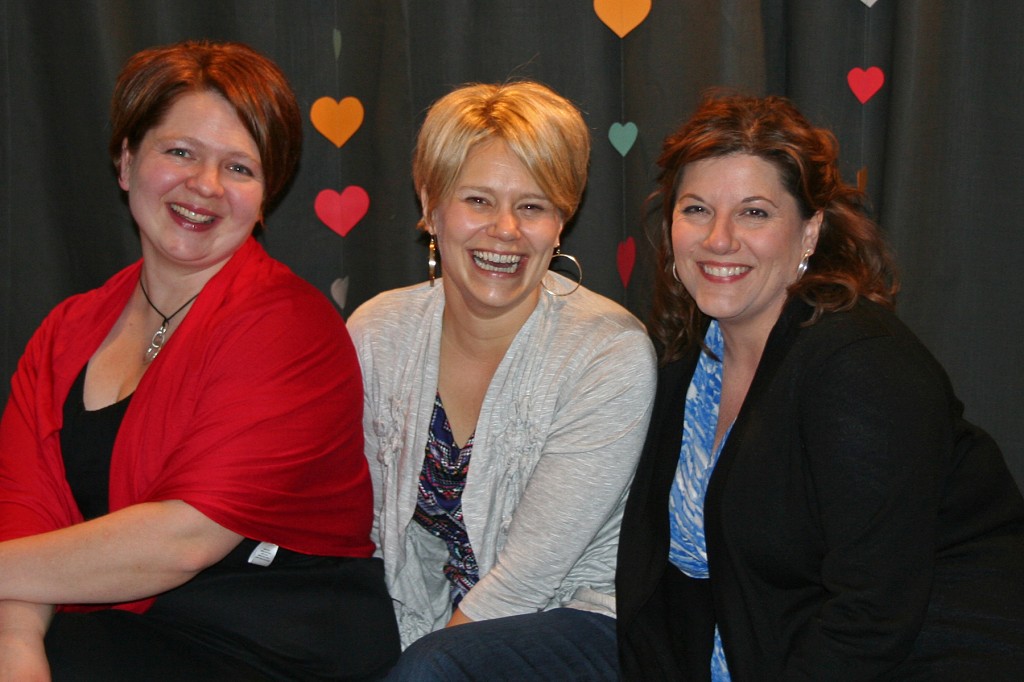 Had a party. On Valentine's Day. Because hearts. Because friends.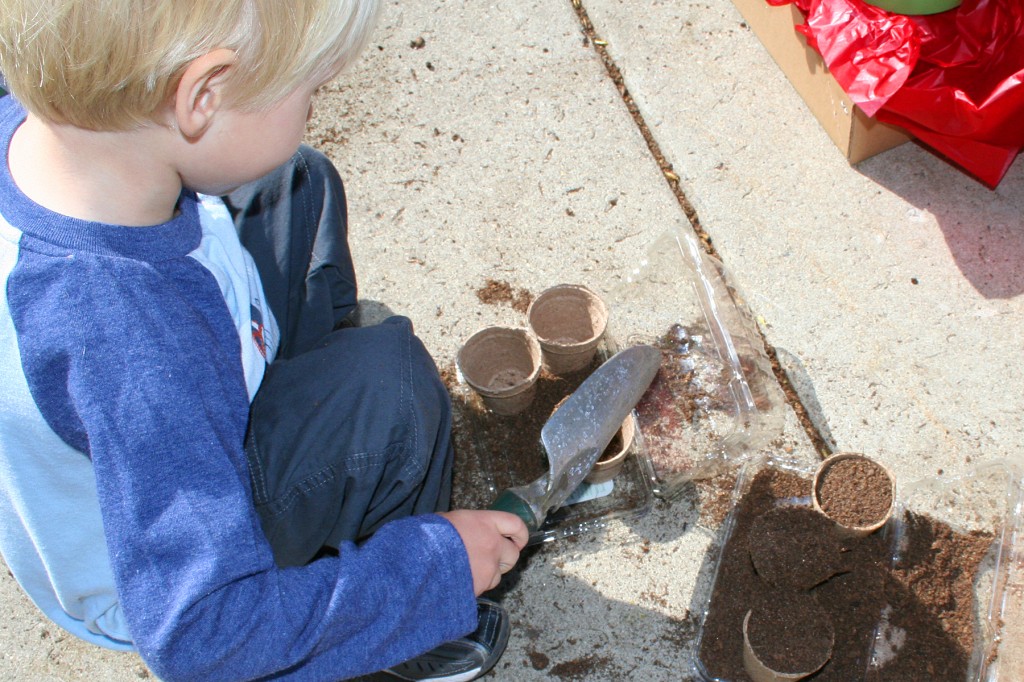 Planted a garden with my 4-year-old.
Planned the PTA silent auction.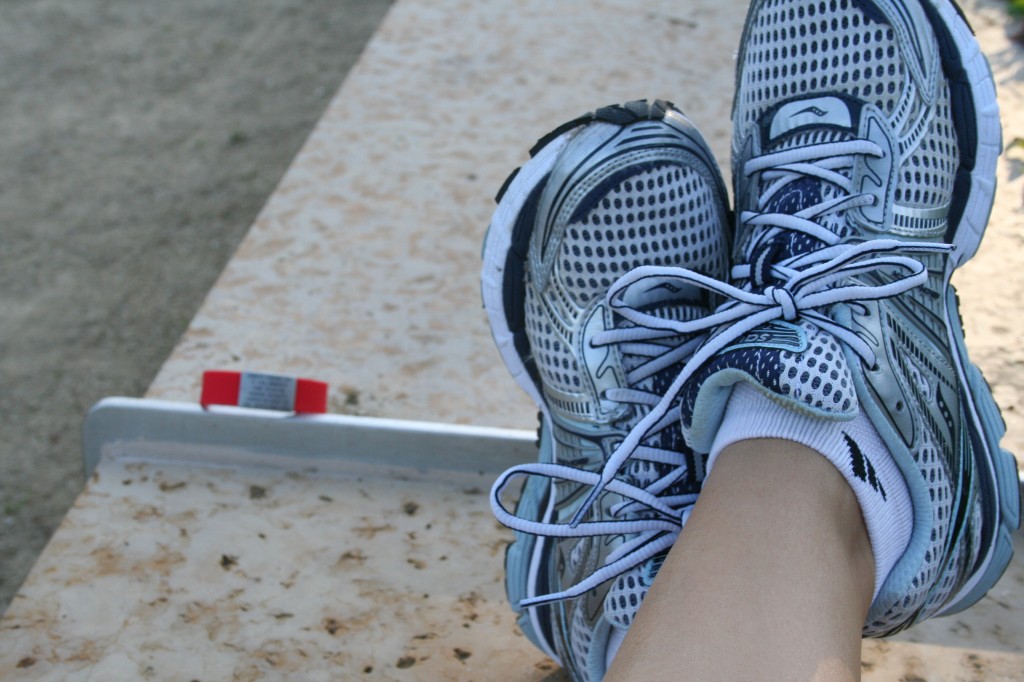 Started training for the 2012 Twin Cities Marathon. (Yes, I had my doctor's permission.)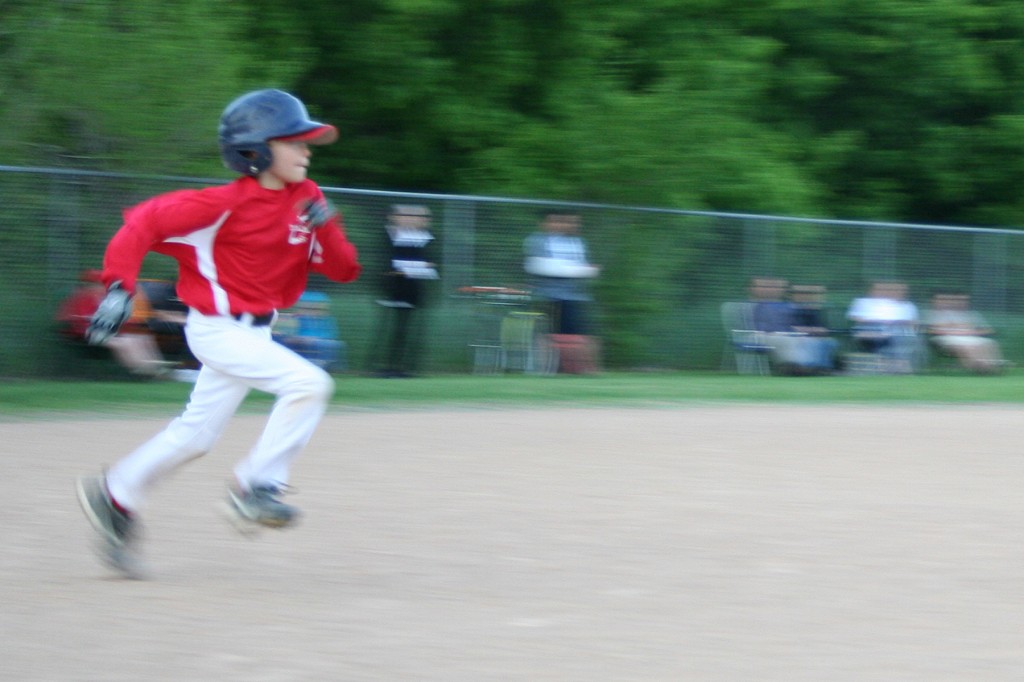 Watched a lot of t-ball and baseball games. Took about 10,000 photos.
Attended my son's first 5th grade band concert.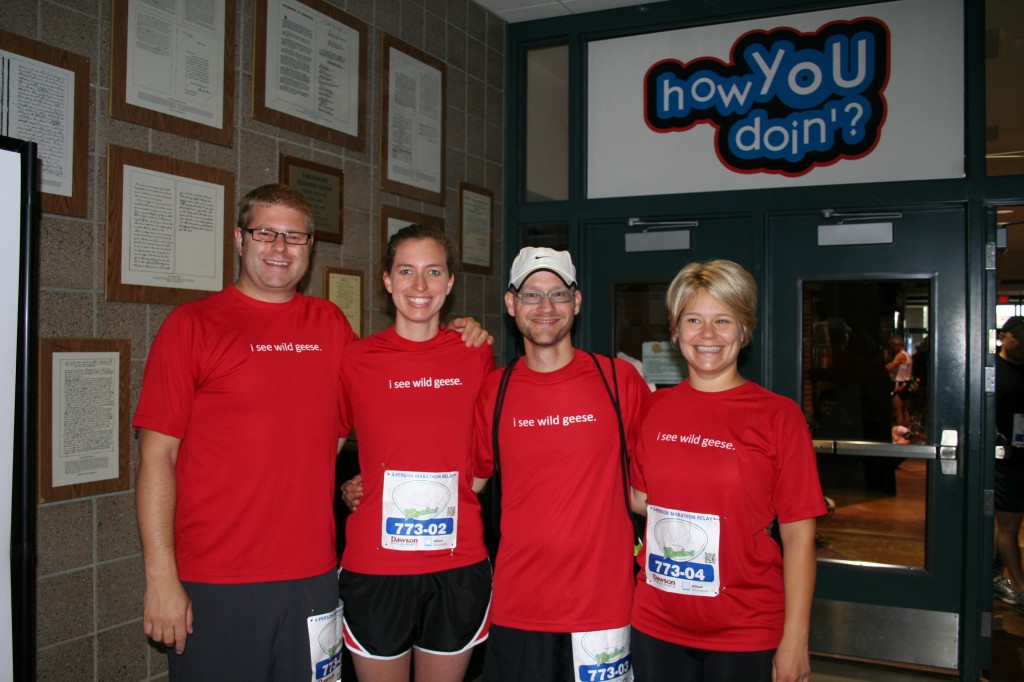 Ran the Fargo Marathon relay with my brother, my cousin, and my husband. And the Fergus Falls Athletic Republic 5K with my son.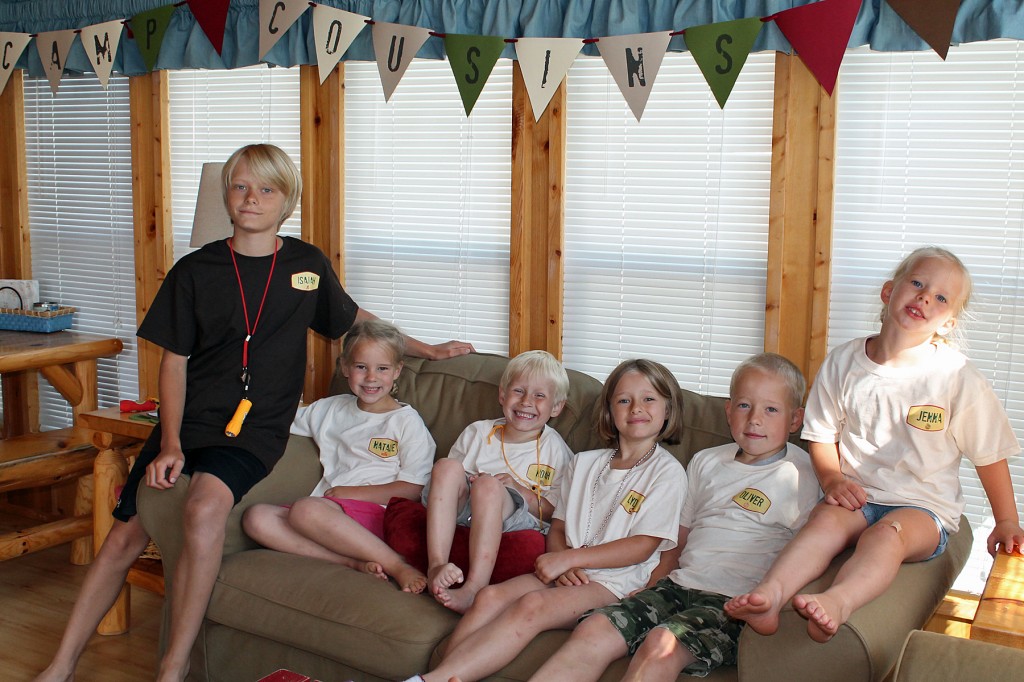 Hosted Camp Cousins, a week of fun with Aunt Jenny for the younger nieces and nephews. Twice.
Went to Bayfield for the 4th of July with my octogenarian grandparents. Twice.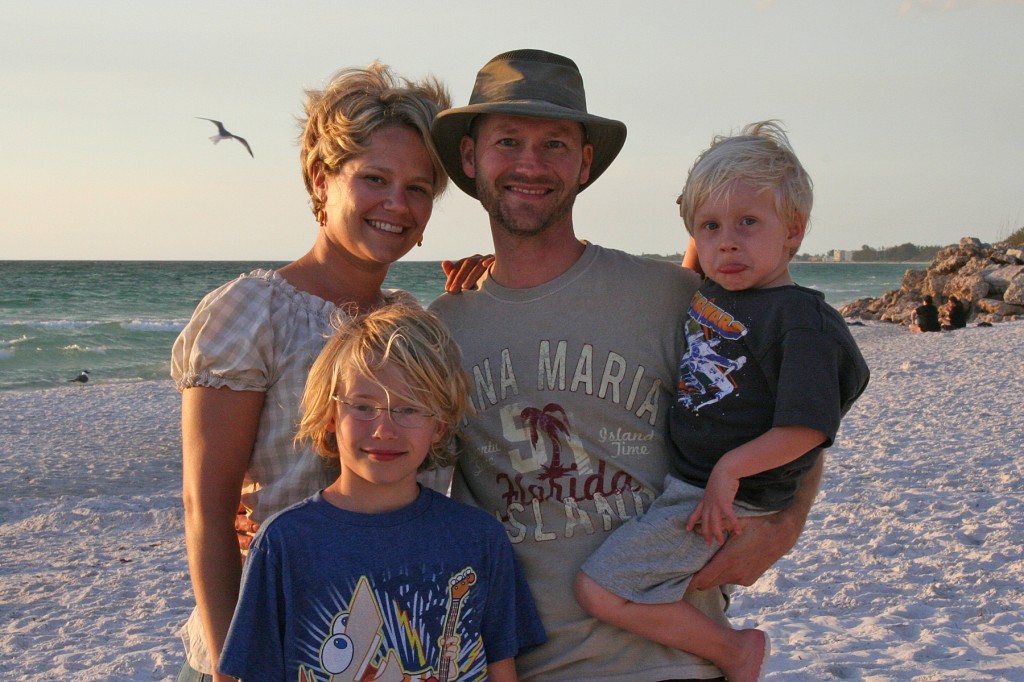 Took my sons to state parks, the lake, the beach, Minnehaha Park, Florida, Como Zoo. Took 10,000 more pictures.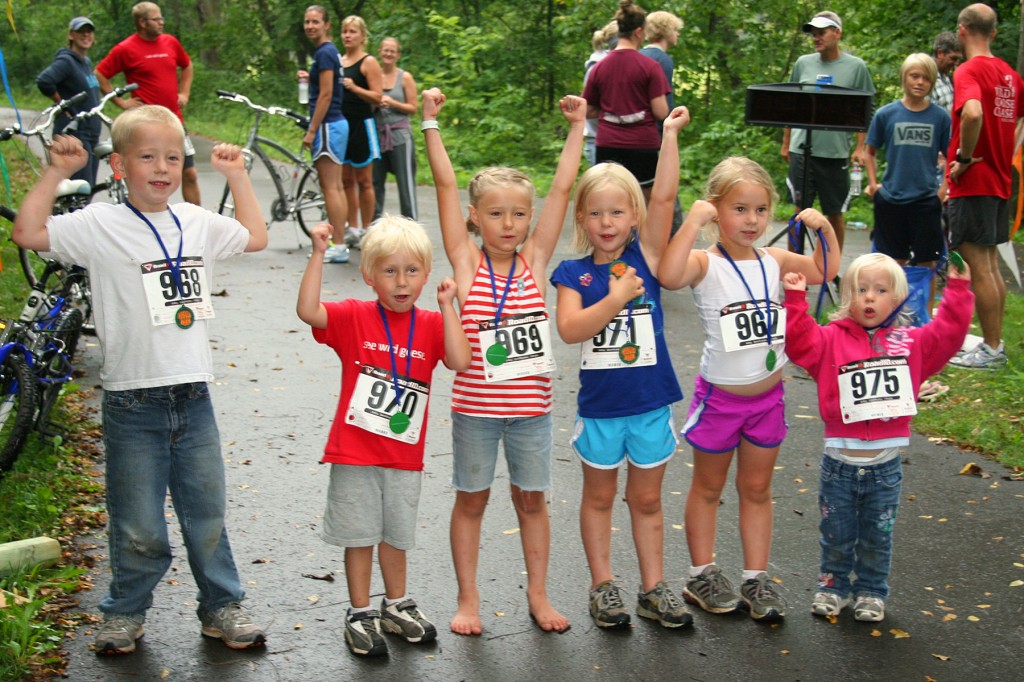 Played race director for the Wild Goose Chase/Thorson Family 5K.
Organized a lot of closets. Made a lot of labels.
Made a lot of pennant banners too.
Ran a lot of long runs.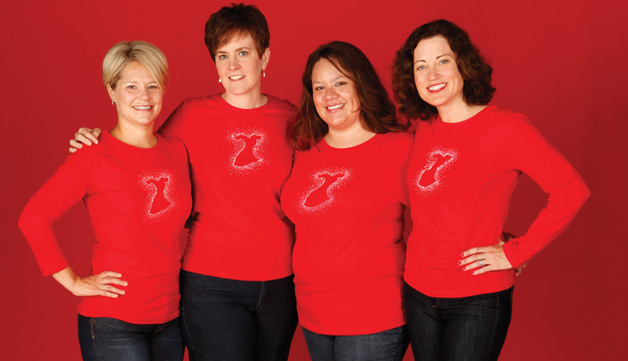 Got photographed for Minnesota Monthly and some billboards and bus shelters. That casting call? Meet the 2013 Go Red for Women Spokeswoman.
Dropped to the floor and sobbed when my brother had a heart attack, one year and two weeks after mine. He was 32 then.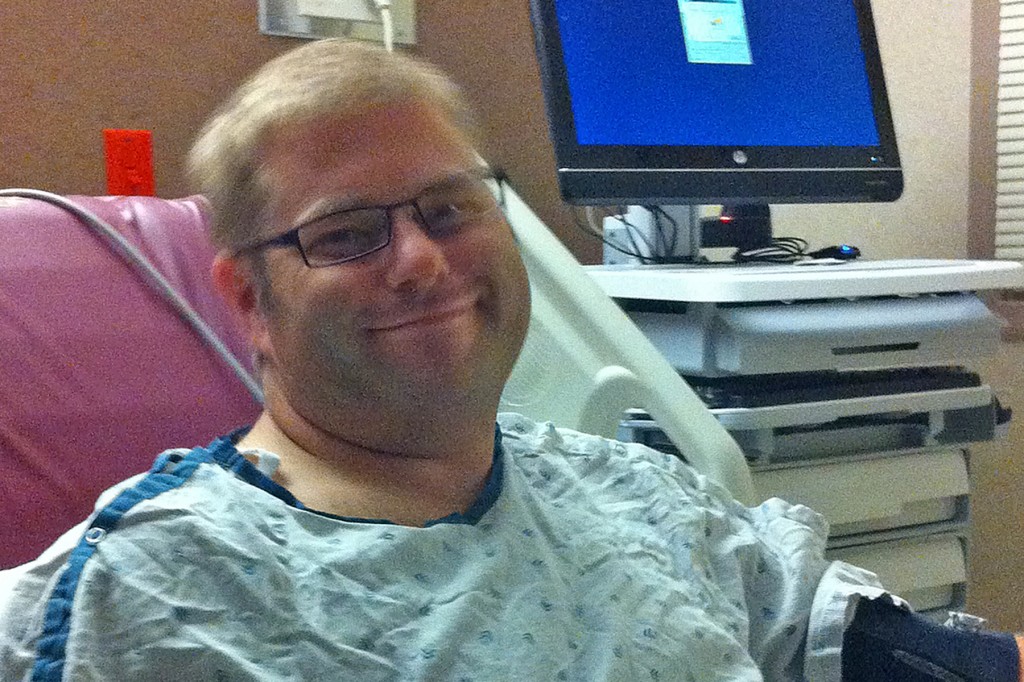 Took his kids to my lake for a few days while he and my sister-in-law rested. Helped my 6-year-old niece buy heart-healthy groceries for her dad. Said yes to everything she asked for. Cried when she wasn't looking.
Sent my little son to kindergarten and my big son to 6th grade. Cried.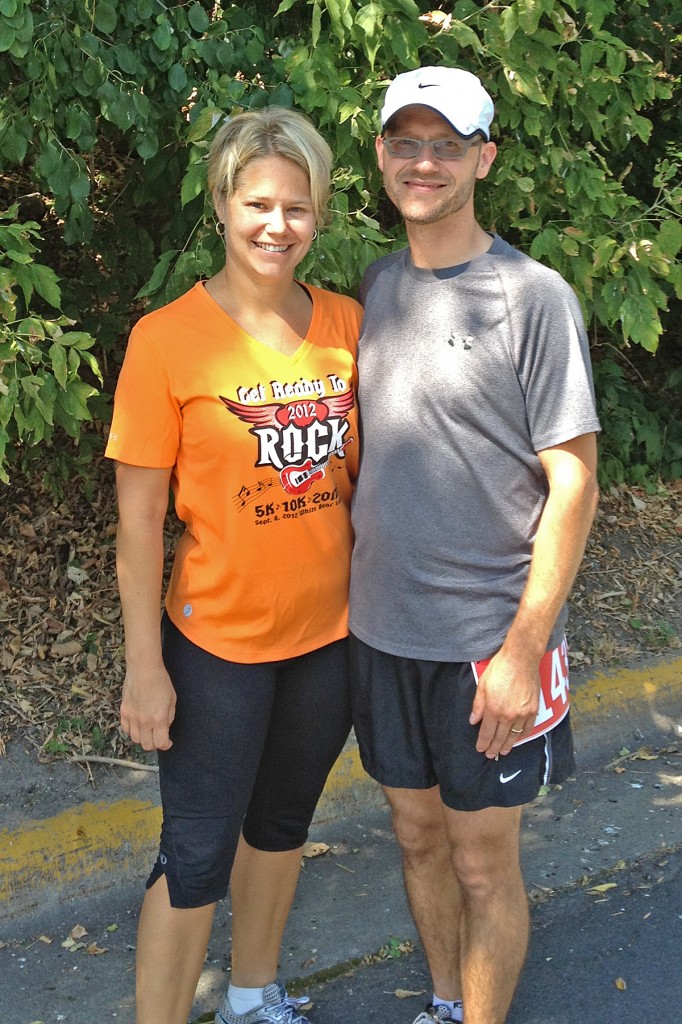 Ran the Ready to Rock 20 Miler in White Bear Lake, closing in on that marathon.
Two days later, gave up one mile into a recovery run. The pain was intense and familiar. I knew.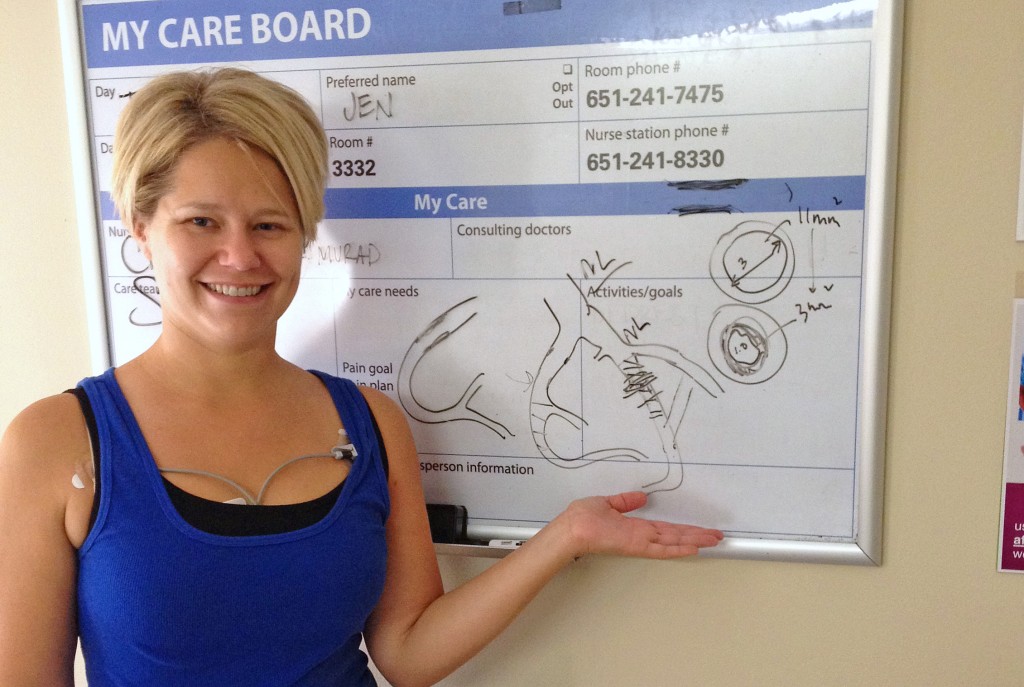 In September 2012, had another angioplasty and a shiny new stent installed. This time, 80 percent block in my LAD. This time, I knew what it was. This time, it never got to 100%. Which is good, because this time, it was the "widowmaker."
With complete seriousness, asked my doctor if I could run the marathon (now two weeks away). He said no. Not this one, not ever.
Asked my doctor if I could have more children. His words: "if it were my family, I wouldn't."
Went home.
Hurt, for a long time.
Agreed to be the PTA president.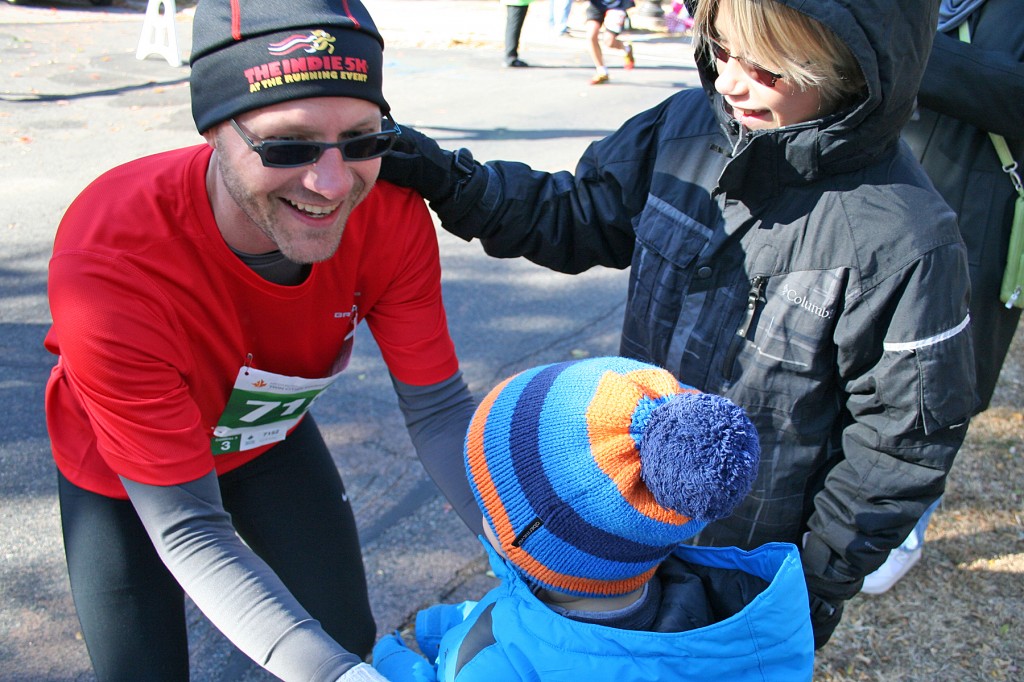 Had another party. Because Scott. Who DID run the marathon, and finish his MBA, and turn 39. And because friends and family. I need them.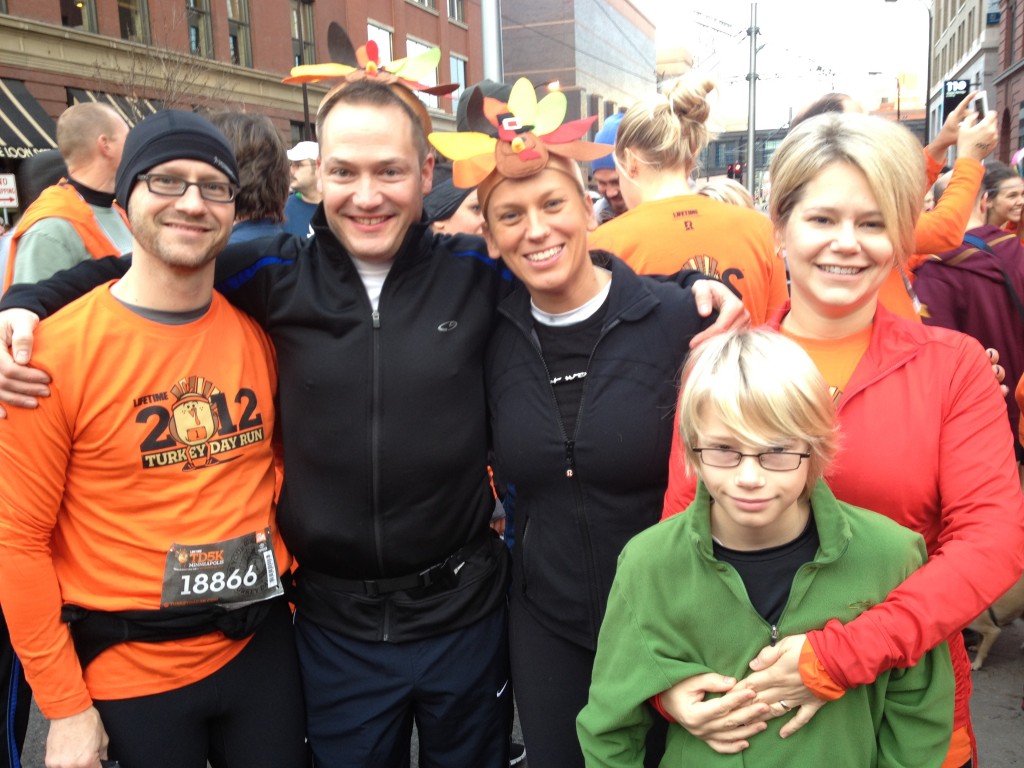 Spent Thanksgiving with Scott's family. Twice.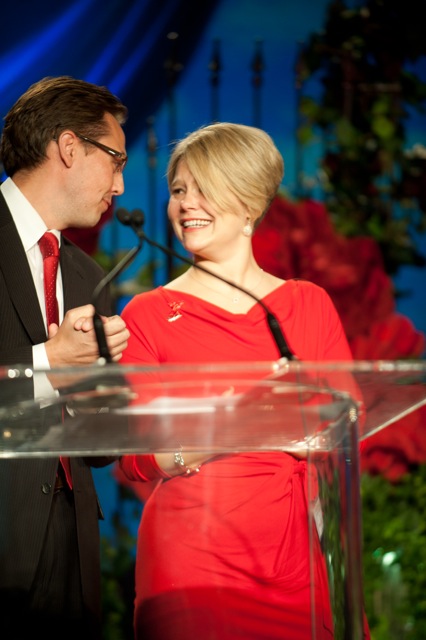 Started speaking about heart disease for the American Heart Association. Spoke at events in November, December, and January. Met amazing survivors and supporters. Cried when I saw a room full of red. Made new friends, heart sisters.
Crafted. A lot. Most pretty, some silly, all helped.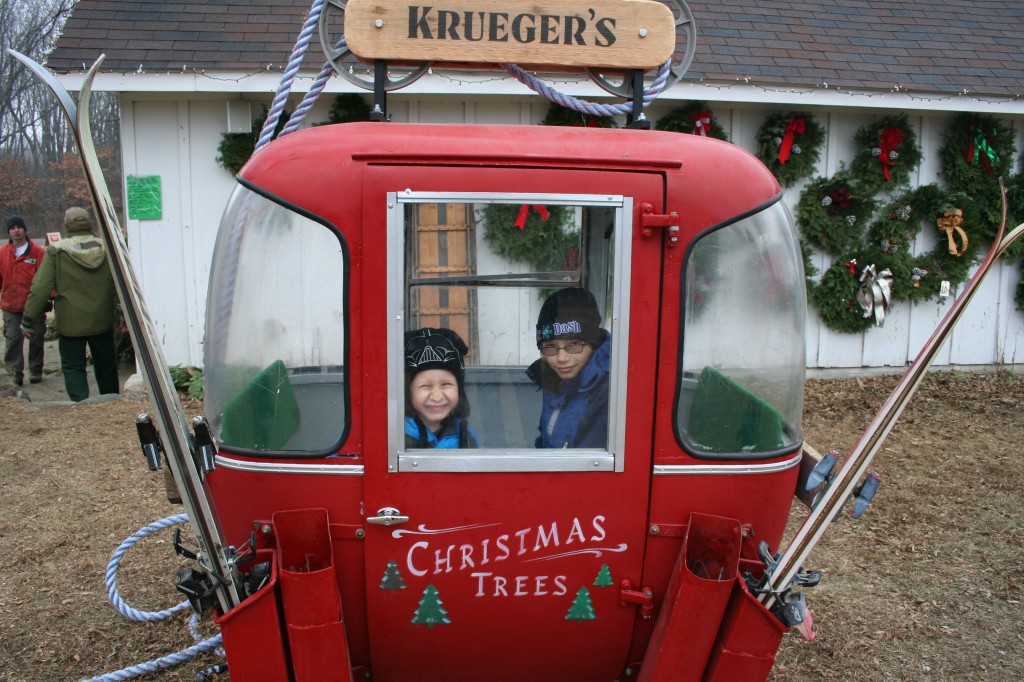 Celebrated Christmas. Twice. Easter too.
Ran the Polar Dash 10K in -10 degrees.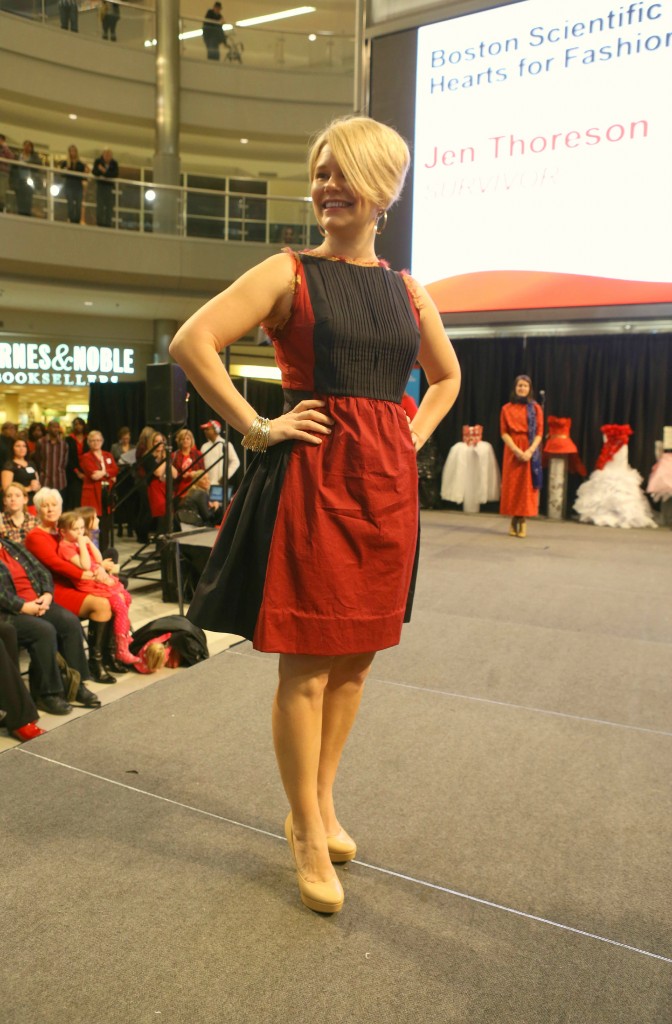 Wore a custom-made dress in a fashion show. Rocked the runway. Bought the dress.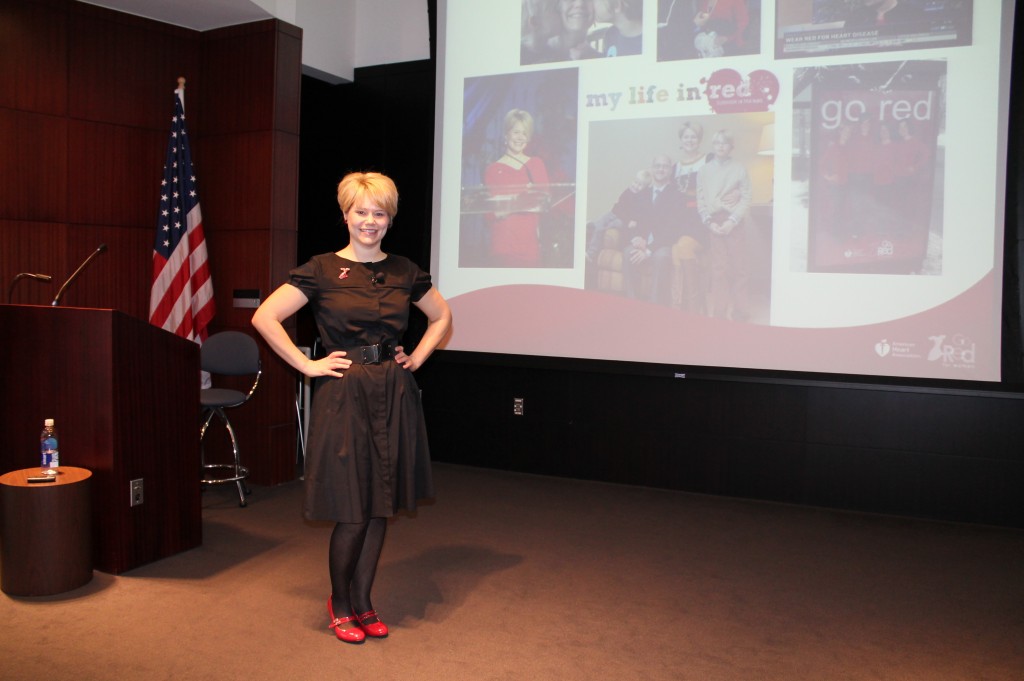 Completed fifteen speaking engagements or events in February (heart month) and March. Made an awesome PowerPoint. Was on the news too.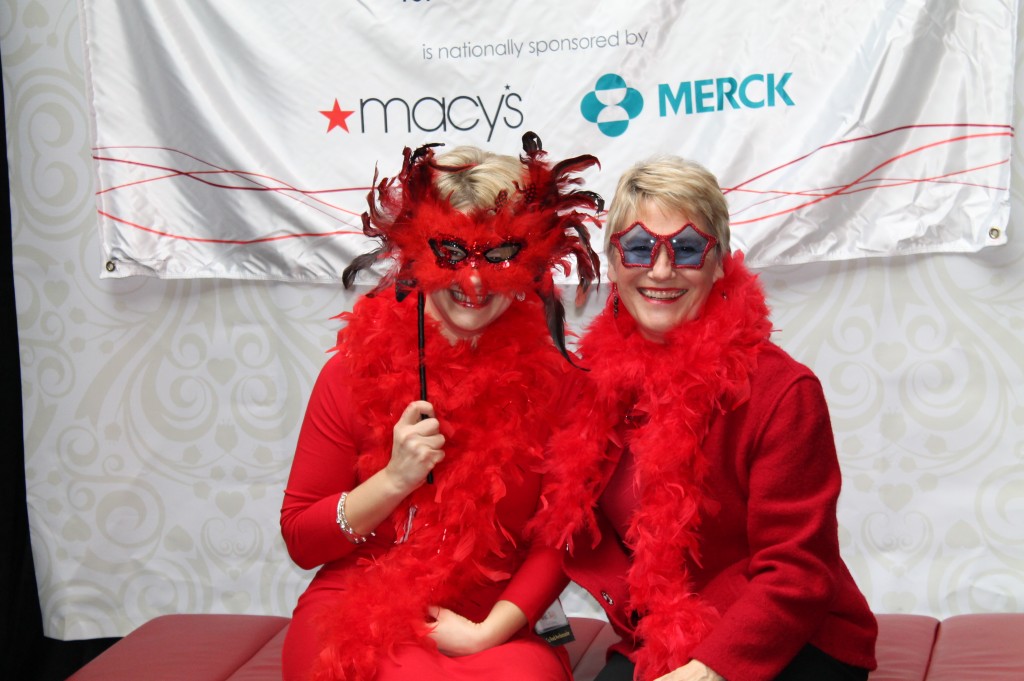 Bought lots of cute red clothes. And even more red dresses.
Volunteered in the kindergarten room every week.
Started looking for a job.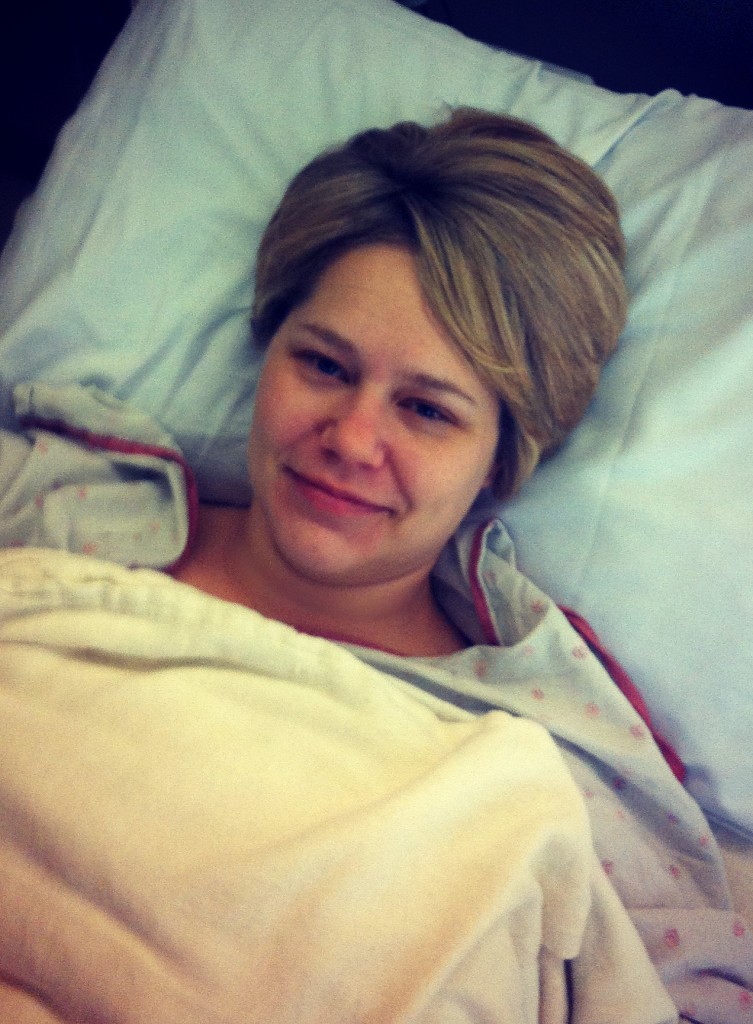 After months of symptoms, gave in and went back to my doctor. Angio again. No blockage, just microvascular disease and endothelial dysfuction. Translation: symptoms and quality of life issues, yes, but not gonna kill me and nothing to be done about it.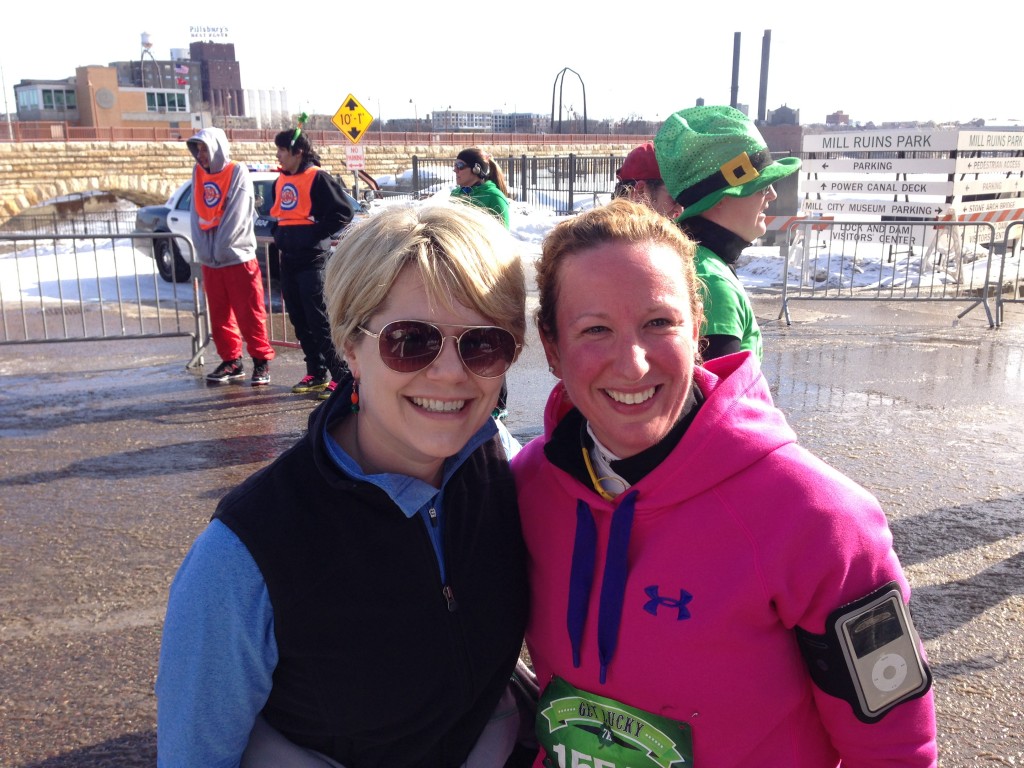 Seven days later, ran the Get Lucky 7K. Because heart disease was not going to win.
Went to Mexico with husband. Because eight years since the last time we left kids at home.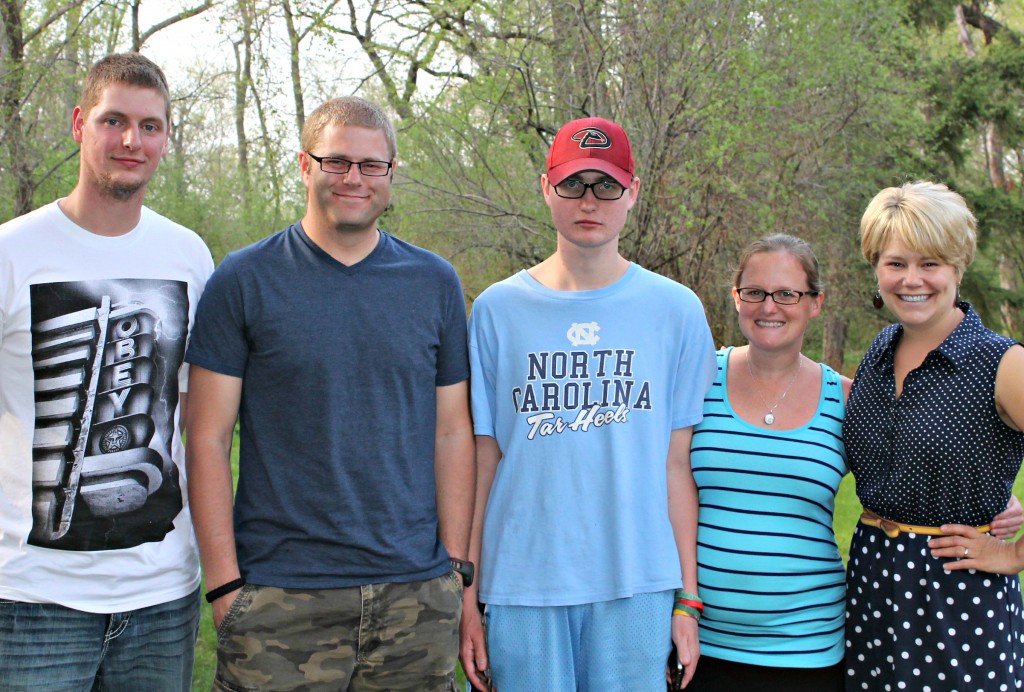 Danced at my cousin's wedding. Hosted a baby shower for my sister. Attended my brother's high school graduation. Attended anther brother's wedding.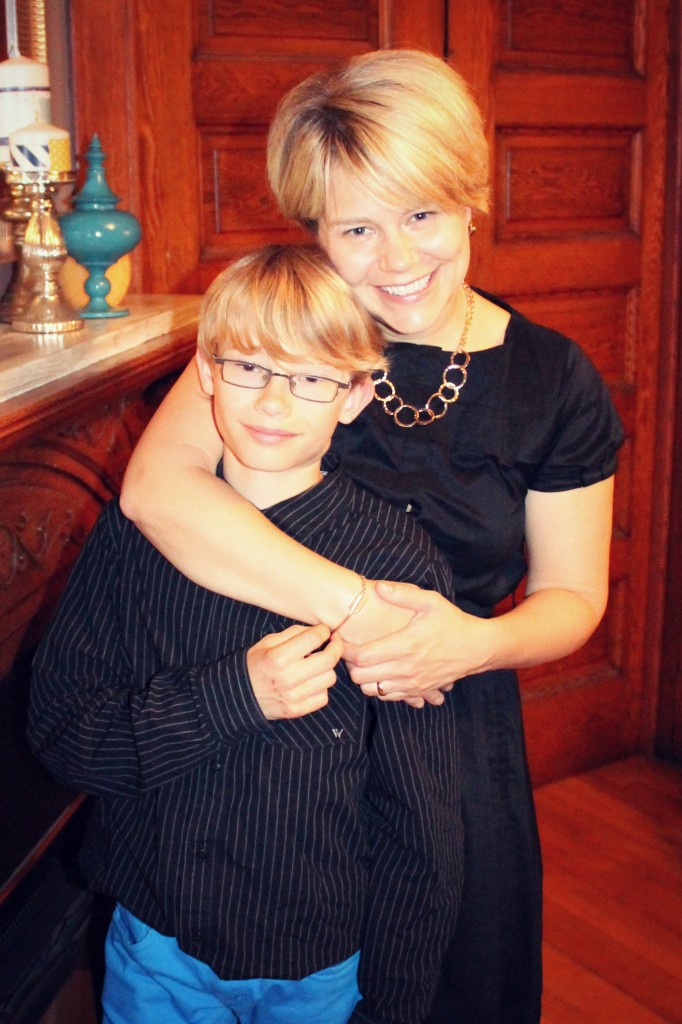 Went to another band concert. And a sixth-grade graduation. Toured junior high schools. Bought my son a phone.
Threw a Star Wars 5th birthday party, a movie night 11-year-old sleepover, and a 12-year-old sleepover too. Planning a Super Mario Brothers 6th birthday.
Joined the Run with Heart Team, the American Heart Association's first-ever charity team for the Twin Cities Marathon. (On doctor's orders, I will run the 10 mile.)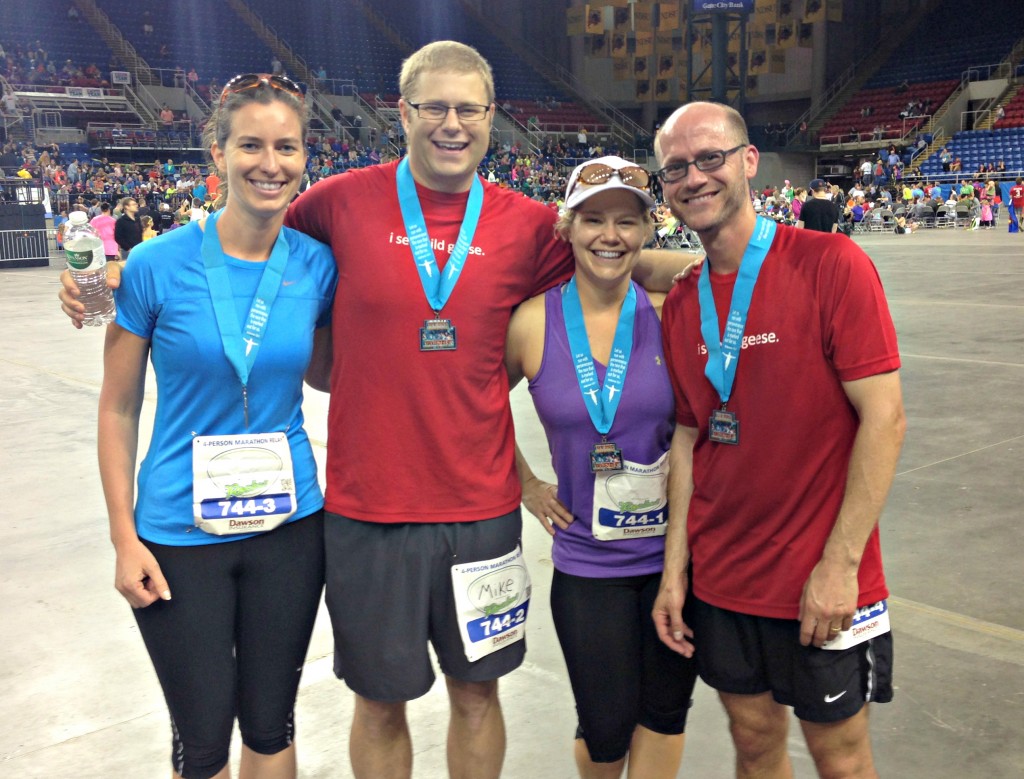 Ran the Fargo Marathon Relay with my brother, my cousin, and Scott. Two weeks later, ran the Fergus Falls Half Relay too.
Had a few job interviews. Updated my resume 10,000 times. Created a portfolio. Networked like a boss. Read Lean In.
Bought my almost first-grader a new backpack, lunch box, and crayons. Bought my almost-seventh grader men's size shoes.
And today, on the second anniversary of my first heart attack, I'm writing my 146th blog post, editing a profile of a Run with Heart team member, writing a press release for a wellness conference at church, walking my little son to theater camp, missing my big son at sleepaway camp, painting over his little-boy outer space bedroom as a surprise for when he gets home, and somehow need to fit in a 4-mile run.
I have so much to celebrate. It doesn't matter when.