Borealis shares the best of northern life, from living in a community that values education, being outdoors, and being active, to saying hi to strangers. Northern life is celebrating the seasons — the 90 degree summers spent swimming in lakes, the 10 degree winters spent sitting by fires. It's fresh air and optimism, curiosity and humility, pragmatism and progress.
An aurora borealis happens nowhere on Earth but the north. To us, Borealis means wonder, beauty, joy, and light, and we are striving to create a life — this northern life — that reflects that.
About Breanne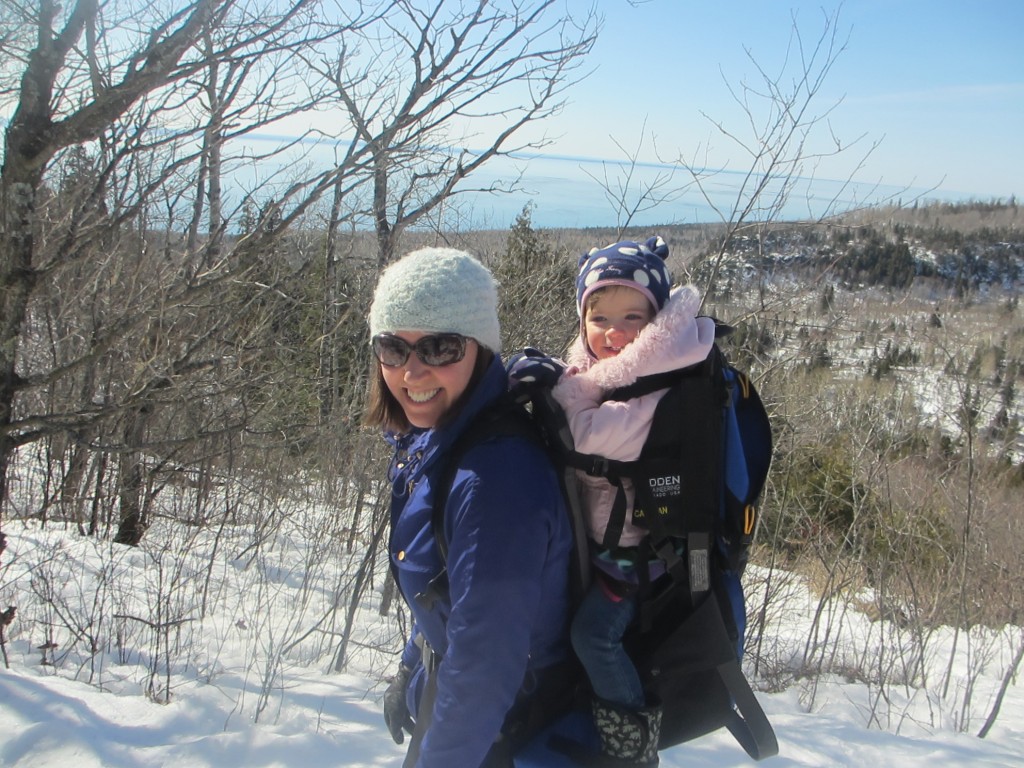 Mama to two beautiful girls, Beatrice and Blythe. Married to Adam. Marketing manager.
Thinks about: Gratitude, efficiency, the politics of motherhood, raising girls, what kind of life she wants, whether it's time for lunch yet.

Likes to do: Run, sew, hike, drink coffee, read, encourage others, see friends, get out of the house.
Wants to try: Multi-day canoeing trip with two young kids, taking only what she can portage, but being really careful and then hitting the spa afterward.
What works: Listening to her gut, simplicity, surrounding herself with awesome people, sleep.

What doesn't: Passive aggression, dancing, manual transmissions.
About Jen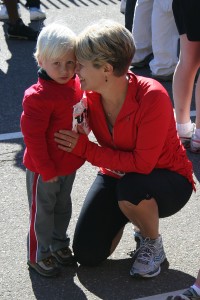 Mom of two handsome boys, Owen and Noah. Married to Scott. Marketing manager turned stay-at-home mama turned marketing manager again. Heart attack survivor. Women's heart health advocate.
Thinks about: Strength, safety, happiness, raising men, womanhood, literature, American politics, authenticity, engagement, what to make for dinner.
Likes to do: Entertain, create, read, cook, run, garden, help people, stay home.
Wants to try: A long bike trip on a Minnesota rails-to-trail, taking only what fits in a bike trailer, but staying in B&Bs in cute small towns along the way so she can drink wine and buy handmade jewelry.
What works: Humor, planning ahead, honesty, gratitude, confidence, hard work.
What doesn't: Stress, grudges, fancy bike shoes with clips, DIY mercury glass.