Welcome to Clickery, a weekly feature where we share things we like because maybe you'll like them too.
Breanne's Links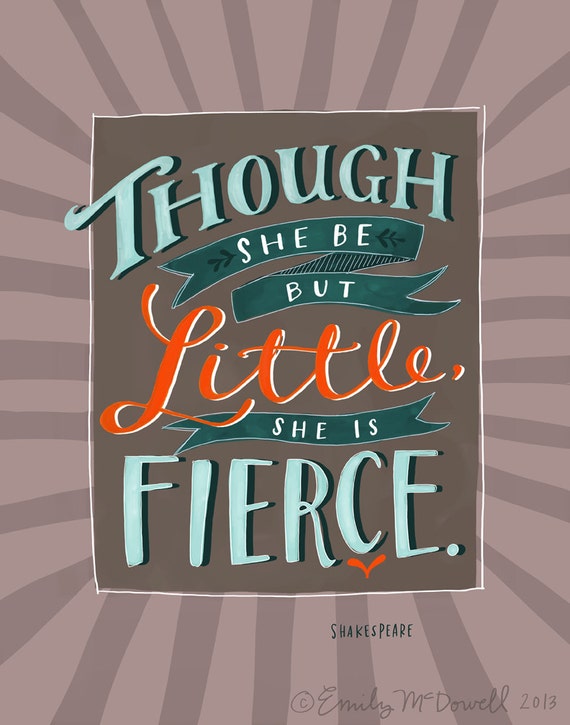 I love this poster by Emily McDowell, taken from a line Helena says in Shakespeare's A Midsummer Night's Dream. Check out McDowell's Etsy shop for other wonderful posters and cards. (Via DesignMom).
Got some cardboard, kids, and a rainy day? This project is brilliant in its simplicity. (Via Apartment Therapy.)
New and expecting moms, did you know thanks to the new Affordable Care Act you can likely get your breast pump paid for by your insurance? Hellobee does a nice overview of the process; for my Health Partners insurance I had to get a prescription from my doctor (after the baby was born) and review the list of Durable Medical Equipment suppliers on the Health Partners website, then call a couple to see who had the pump I wanted, and go pick it up.
Jen's Links
I went to the Red Dress Collection fashion show at the Graves 601 hotel last weekend and it was so much fun. Cool atmosphere, great music, champagne cocktails (of which I partook of at least one too many), and a real runway show. (For more about this glam adventure, check out my heart blog.)
Two local finds I'm loving were in my swag bag (so real-runway!) and for sale during the pre-party.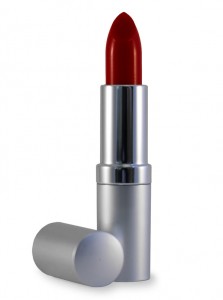 The Elixery Cosmetic House in Minneapolis makes handmade, vegan, and cruelty-free cosmetics, made locally. It is possible I'm the last to know about this but it was new to me.
I got red lipstick in my swag bag, and I love it. I bought Scott some solid cologne for his gym bag, mostly because the names — like What a Stud, Manliness, and yes, Douchebag — were so entertaining. (I bought him What a Stud.)
You can get your Elixery fix at several Minneapolis stores and one lonely Grand Avenue store. Some items are available online.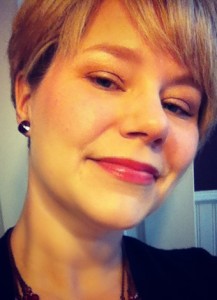 Also in my swag bag were these gorgeous red studs from Realia by Jen. Realia made the jewelry for each dress in the show and styled each model. The looks were amazing!
I spent a lot of time at this booth trying on bling while sipping champagne (have I mentioned this was fun!?). I really liked the juxtaposition of vintage Victorian looks with modern metals and some serious sparkle. I learned that Jen will make custom pieces out of that brooch you inherited from your great-grandma, or help you refashion a piece of jewelry that's emotionally significant but simply not your look. She even has some blinged-up custom mom jewelry options.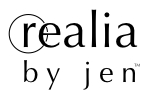 I really, really wanted these big navy crystal pear-shaped drops, but I went for a smaller round drop in navy instead. (Jen is making me a custom pair in the exact length I need). So much jewelry fun while supporting Go Red for Women; Realia by Jen donated 20% of all sales that night.