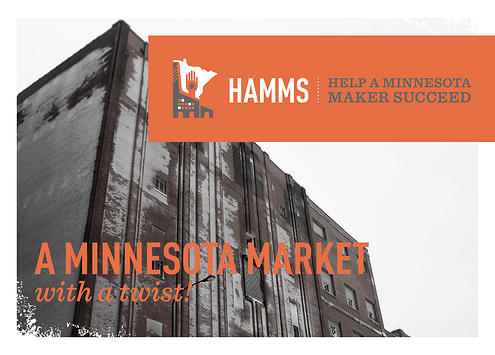 Do you love handmade jewelry, gorgeous bags, cheeky letterpress cards, chocolate, beauty bars, beeswax, Minnesota-pride icons, beer, and tater tots? Of course you do.
Love the idea of supporting Minnesota artists, designers, and makers even more?
Of course you do. That's why you are definitely going to want to check out the HAMMS Event on May 3 in St. Paul. It's a pop-up market with a crowdfunding twist — one maker will receive up to $5,000 from the event's ticket sales to support his or her business.
HAMMS stands for "Help a Minnesota Maker Succeed" and was founded by entrepreneurs Becky Sturm of StormSister Spatique and 3waybeauty, and Sairey Gernes of Urban Undercover and TowelTopper. They started the event in 2013 to help small makers like themselves reach a larger audience. It was an immediate success and super-fun; I went to it and was near giddy over my Minnesota-made finds (I gush about that here) and the funky St. Paul location. A fun shopping friend and a food truck lunch made it a great day.
This year I plan to come armed with my gift list and be ready to shop. (You really could do all your Mother's Day, Father's Day, Graduation, and Christmas shopping at once and make 2014 so much easier!)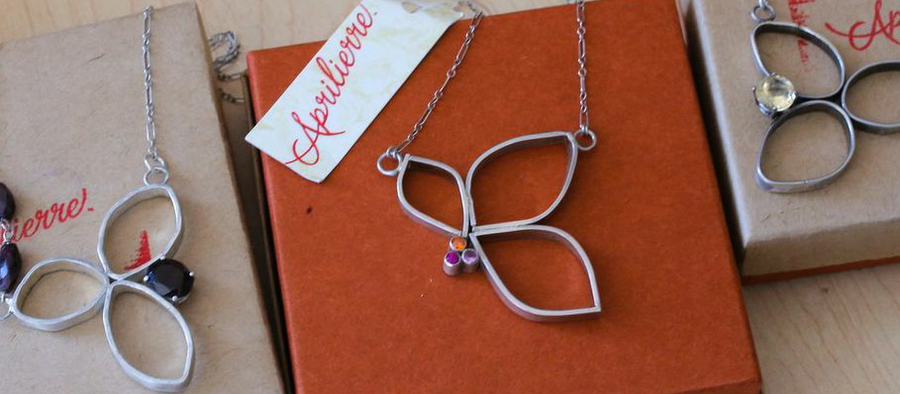 I'm excited to visit Aprilierre (because these necklaces!) and to check out the screen-printed wearables from MBMB (like this scarf).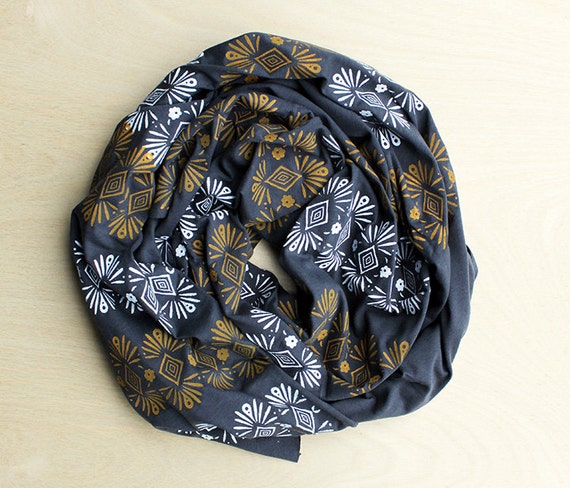 It will probably still be cold enough here in May for wool accessories from heim-made and I always love anything paper, like the letterpress products by Bruno Press and Vandalia Street Press.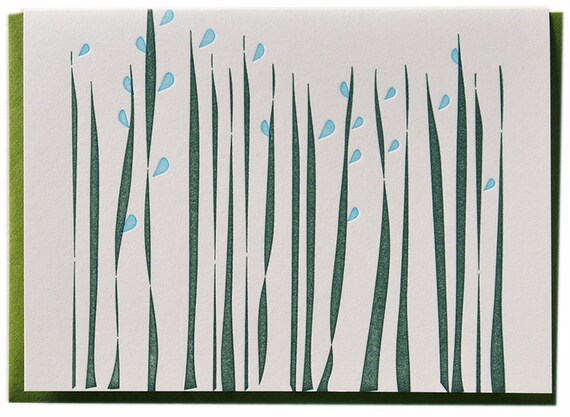 There are currently 40 vendors and counting, offering products for women, men, kids, and pets, plus food items, sweets, all Minnesota-made and much of it hand-made too. Everything is so appealing because it is real — real leather, real wood, real glass, wool, metal, paper, beeswax, stone, and more — made by someone in our community. All together the effect is wonderful and refreshing.
If you go
The HAMMS Event is Saturday, May 3 from 10 a.m. to 4 p.m.
Find it all in a cool wide-open space on the top floor of the former Hamm's Brewery Shipping Docks at 713 E. Minnehaha Avenue in St. Paul. For those with furry, four-legged family members, dogs are welcome too.
Enjoy breakfast or lunch from I Luv Coffee Minnesoota and lunch from Red Pig and Truffle and Tot Boss (yes, a tater tot food truck). A beer sample from Flat Earth Brewery will help sustain you as you shop.
You can order your tickets online for $10 or pay $15 at the door. Even better, we have two tickets to give away to Borealis readers too! To enter just leave a comment on this post. We'll choose the winner on April 10.