Welcome to Clickery, a weekly feature where we share things we like because maybe you'll like them too.
Breanne's Links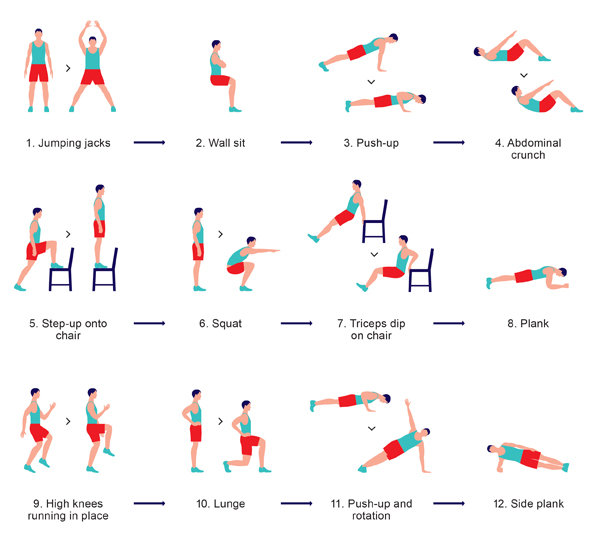 I haven't dared to try the Scientific 7-Minute Workout yet, but I want to. It's only seven minutes, right? How bad could it be?
It's Memorial Weekend, and everyone knows that in Minnesota, that means heading up to the cabin. If you need a primer, here's our guide to How to do a Minnesota Cabin Weekend Right.
And if you need a good book to take along, grab the new-t0-me Jennifer Johnson is sick of being single. It's Bridget Jones set in Minneapolis — the perfect easy cabin read.
Jen's Links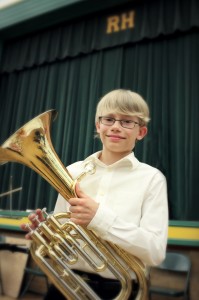 It's the end of the school year and that means band concerts, piano recitals, talent shows, school plays, and field trips. This sweet post by Laura Zabel on her blog Reciprocity made me teary, especially this:
Curtain calls give us a chance to say: you're doing great, keep going, this collective community of people have gathered in this room to celebrate you, your risks, your growth, your voice. Well done.
Laura is the executive director of Springboard for the Arts, which helps artists making a living actually being artists. I first learned of it when I heard Laura speak at a Minnesota Do-Gooders Club panel this winter, and even though I'm not an artist or even much of a consumer of one, I'm so glad I learned about Springboard so I can follow along and be inspired by its innovation. Follow Springboard for the Arts on Twitter here, and check out Minnesota Do-Gooders too. Sometimes I'm so proud of Minnesota I get teary about that too.