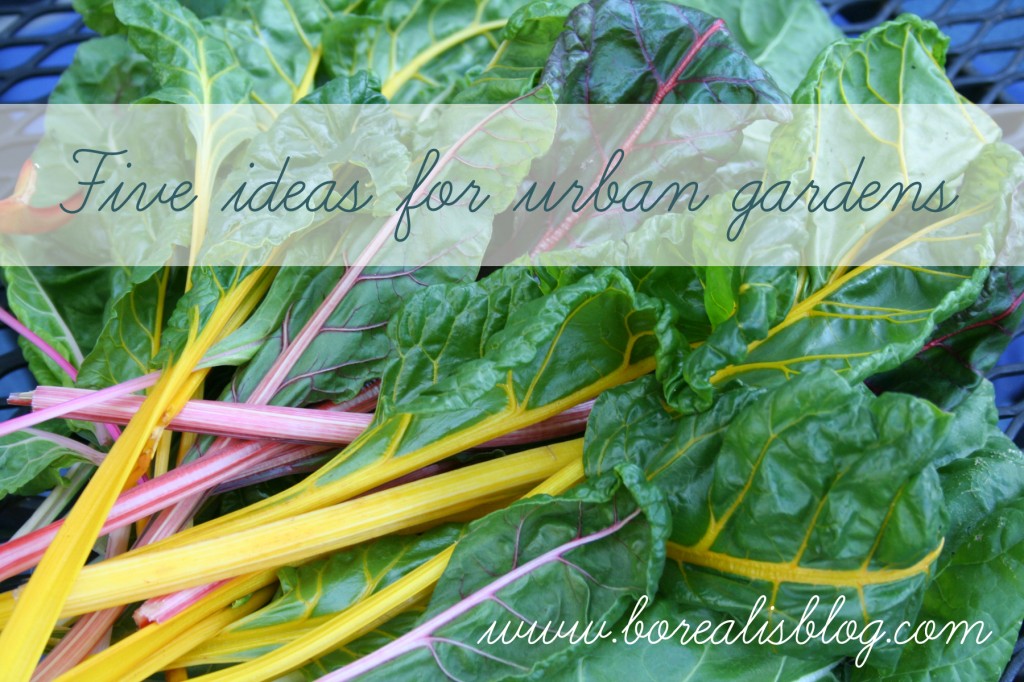 It's March in Minnesota, and that means . . . blizzards, and ice, and windchill. Not always, but at least this year.
It's no wonder, then, that as the garden catalogs start showing up in my mailbox while the snow keeps coming and coming, I start scouring gardening boards on Pinterest and mapping out my Friends School Plant sale strategy.
Last year I tried a number of new urban vegetable gardening adventures: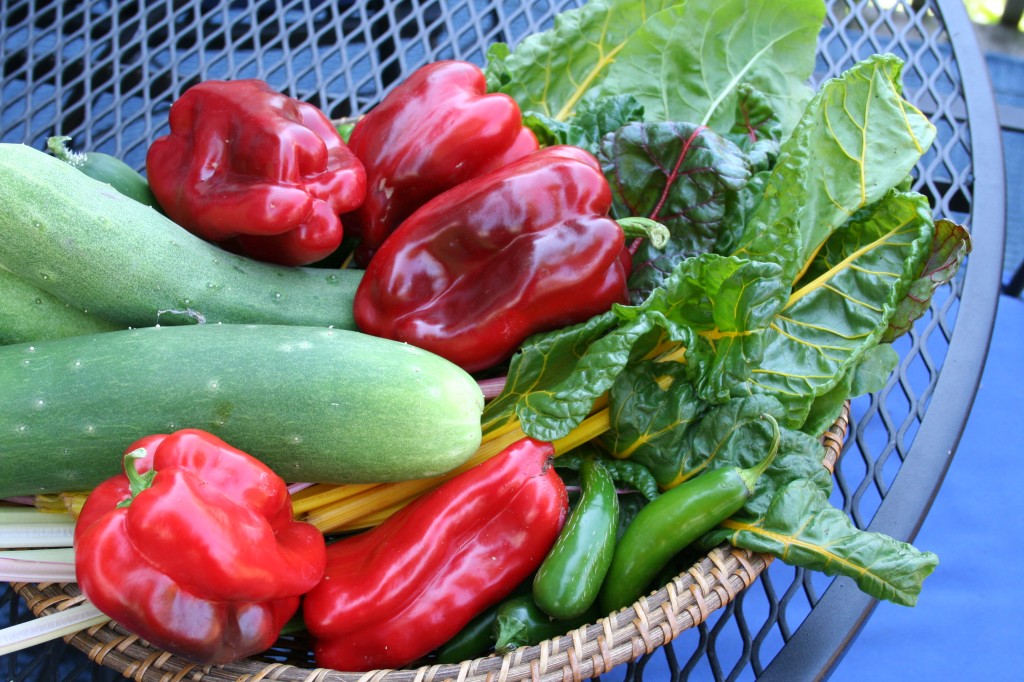 A September harvest
Some worked, some didn't, and as usual, by fall I was done with all that. But winter, it seems, has once again done its magic: I want back in the garden.
Here are a few new ideas that attracted my attention (and now I know I'm a real gardener, because worm towers actually excited me). I can't wait to get started, though the three feet of snow on my garden is winning . . . for now.
I will be making these painted-stone garden markers with my boys.
So bright and fun!
I think I'll try growing potatoes in a tower like this one.
I definitely need one of these planting patterns so that my carrots aren't mashed so close together they only grow an inch long.
If I plant some some worm towers in the garden I can finally start composting. (Yes, I don't compost. Yes, I know that's crazy.)
If I plant herbs (and maybe small greens) in towers like this,
will they be safe from the rabbits?