Here's Borealis's curated picks for gifts that are fun to shop for and get, for the kids and adults in your life. These Minnesota-made gifts would be welcome under any tree (especially ours!)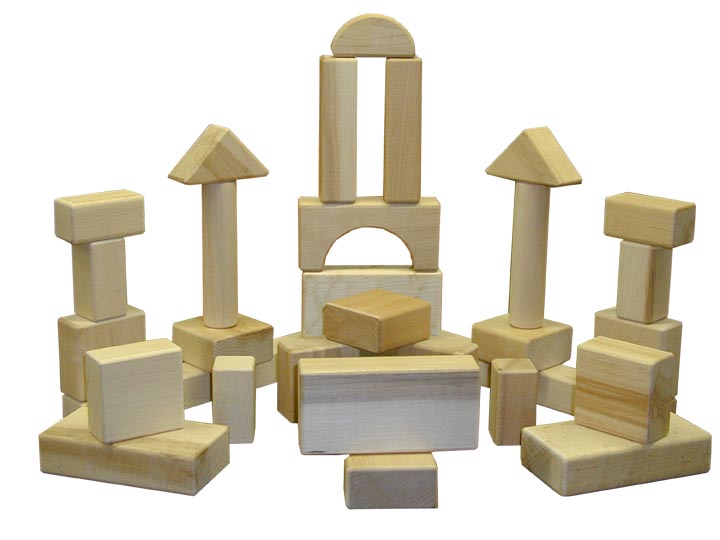 Blocks are possibly the best toy ever invented (though they may share that honor with Legos), and quality blocks will last your child's entire lifetime and more. (They will never be retired; my 13-year-old still plays with them when Rube Goldberg engineering is required.) Just down the road from my house in a little storefront building, Beka Natural Wood Products has been making eco-friendly, all wood blocks and toys for more than 40 years. I have several little nieces and nephews who'll be getting some Block Block Buddies and Whimsies this year. Or, splurge for one of the big sets full of special building shapes or a lemonade stand or puppet theater. An older child might like a weaving loom. So fun!


Local art studio Aesthetic Apparatus has an amazing selection of Minnesota-themed prints at affordable prices (also tees and pints). I have the bluebird, dino, pizza, and Abe Lincoln prints on my walls. (Keep an eye our for their "Mystery Tube Sale." It's not going on now, but when it does they ship you five prints of their choosing for $30.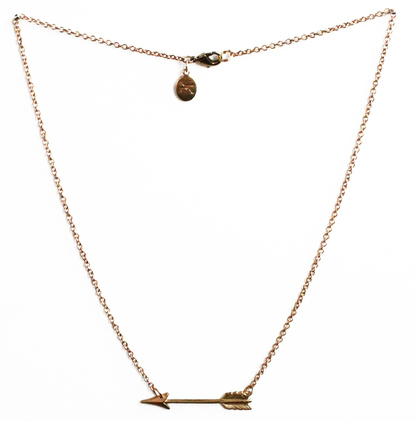 Larissa Loden's playful jewelry is a favorite of ours, and with their prices ($20 for the arrow necklace, above) you can afford to have fun. I have this arrow one and love it. From mini books to compelling hexagons to wee adorable axes, Loden has something for everyone. Patina carries a nice selection.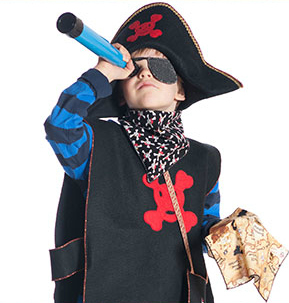 I can't think of a kid I know who doesn't love dress up — one of the best and longest-lasting toy investments ever. Fairy Finery in Golden Valley makes capes, butterfly wings, hats, wands, and costumes, including one that looks positively "Frozen". (Oh, and there are adult capes too. Just sayin'.)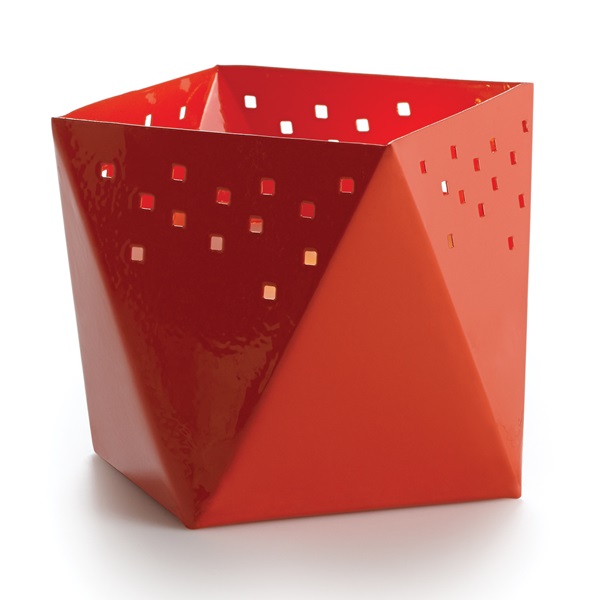 I consider candles a winter necessity (kind of like ice scrapers and snow boots). Their cozy light and freshening scent help make the early evenings seem special. Local candle company Illume makes the best candles — the most interesting scents, well packaged, and for affordable prices. Their "Naughty" and "Nice" candles are adorable, and their $9 mini tins are great to have on hand when you need a little gift. Stock up so you won't be caught off guard, and if you end up not needing them, well then, more for you!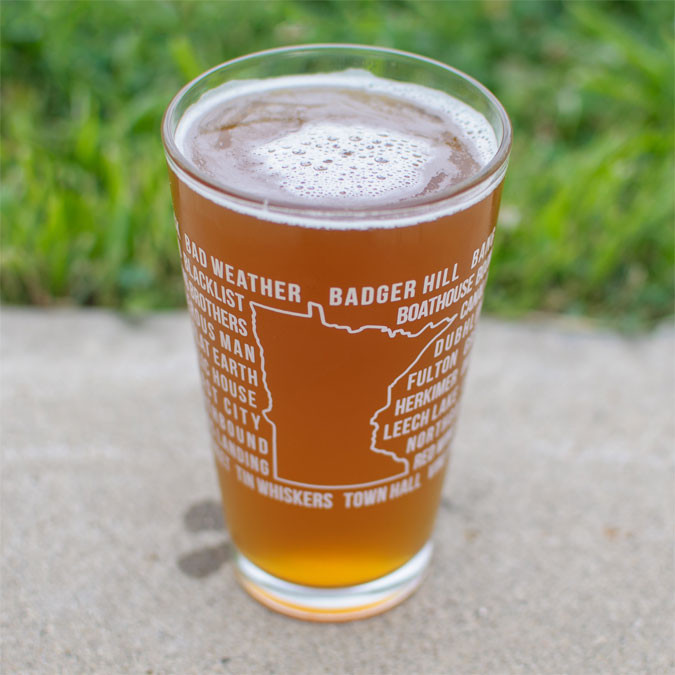 The 16 oz. Society (makers of those great t-shirts featuring Minnesota brews) has a set of two or four "State of Beer" pint glasses featuring our state's iconic shape and breweries. The price is nice too – just $10 for two or $18 for four. These make my list! (Readers from other states take heart – they've added a few more states to the product mix!)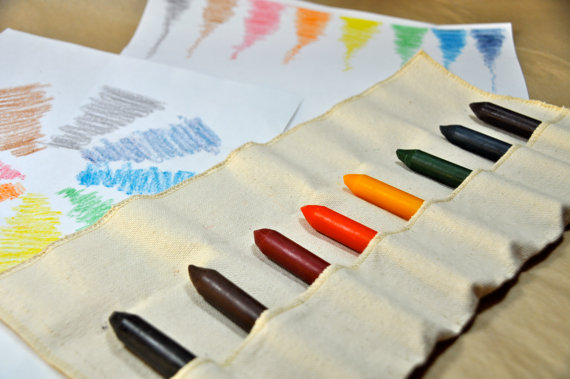 For your little artists: Handmade jumbo crayons in a canvas roll for $15! Made from local, organic beeswax by beekeepers in Barret, Minnesota. (Their pillars, birthday candles, and tea lights are beautiful too.)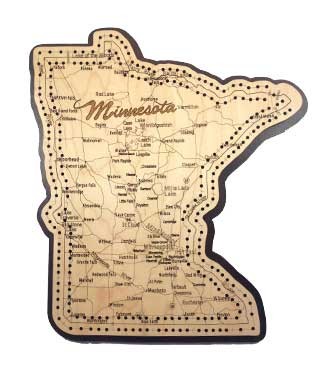 No lake cabin is complete without a cribbage board! This maple board is made by D & D Custom Laser Designs of Randall, Minnesota. They also make boards featuring other states, lake maps, and military seals.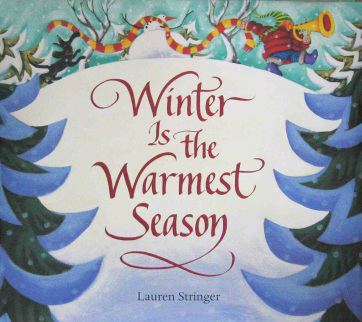 This is the coziest book ever made. I love reading it to the girls — it makes me feel warm and toasty inside. A great option for the littles in your life.