Happy Mother's Day! How does your family celebrate? I plan to start my morning at the greenhouse and end the day covered in dirt, just the way I like it. (And as you know, Breanne celebrated Mother's Day early, but I bet the day won't pass her by without some celebration!)
As our Mother's Day gift to you, we are excited to offer you our very first contest! Children and family photographer Anna Mayer Photography is giving away a free photo shoot to one lucky mom. This mom will get a custom photo session with her children and also receive a photo album and a 16×20 print!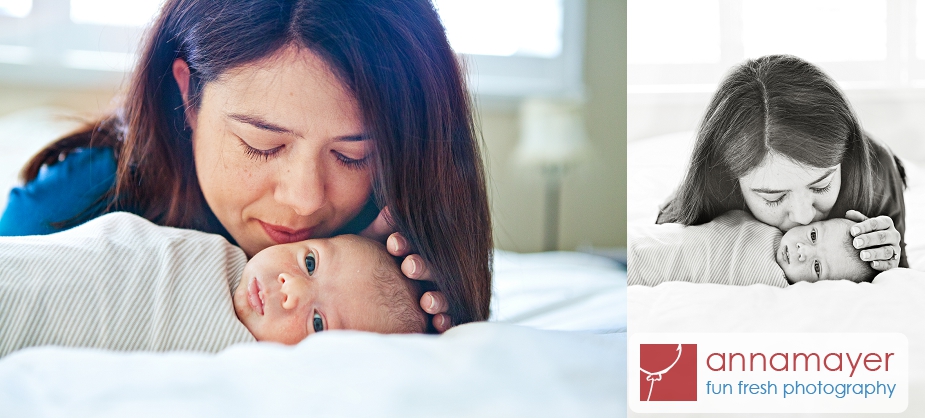 Anna Mayer has captured families in San Jose, Chicago, Milwaukee, and the Twin Cities since 2005. She specializes in making newborns, babies, toddlers, kids, and their parents (especially their moms!) look amazing, natural, fun, and beautiful. I can speak to this personally: Anna Mayer has been coaching adorable smiles out of my stubborn, screaming boys (and waiting patiently while they nap and then trying again) and making me look way better than I thought I could on my Christmas cards for more than five years. See Anna's work and read what other parents have to say about their photos, then be sure to enter!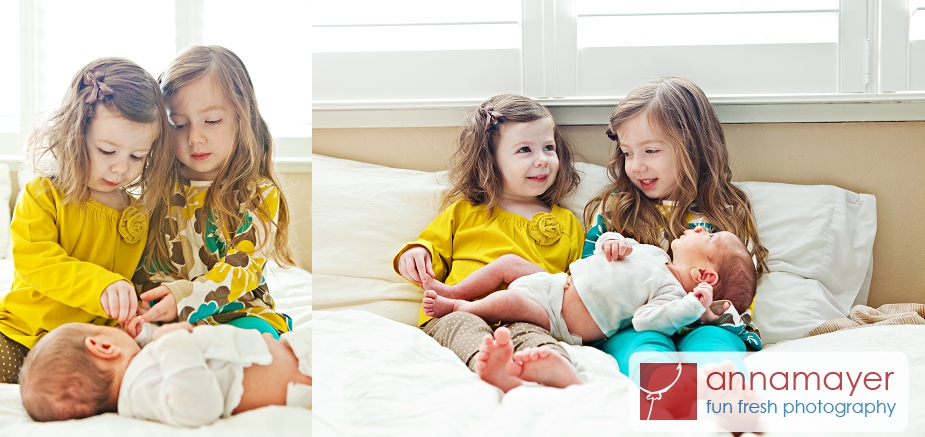 To enter, comment on this post and tell us who deserves a mother-and-child (or children) session and why. Then head over to Anna Mayer Photography on Facebook and "like" her page. You can also earn up to two additional entries by "liking" Borealis Blog on Facebook and/or following us on Twitter!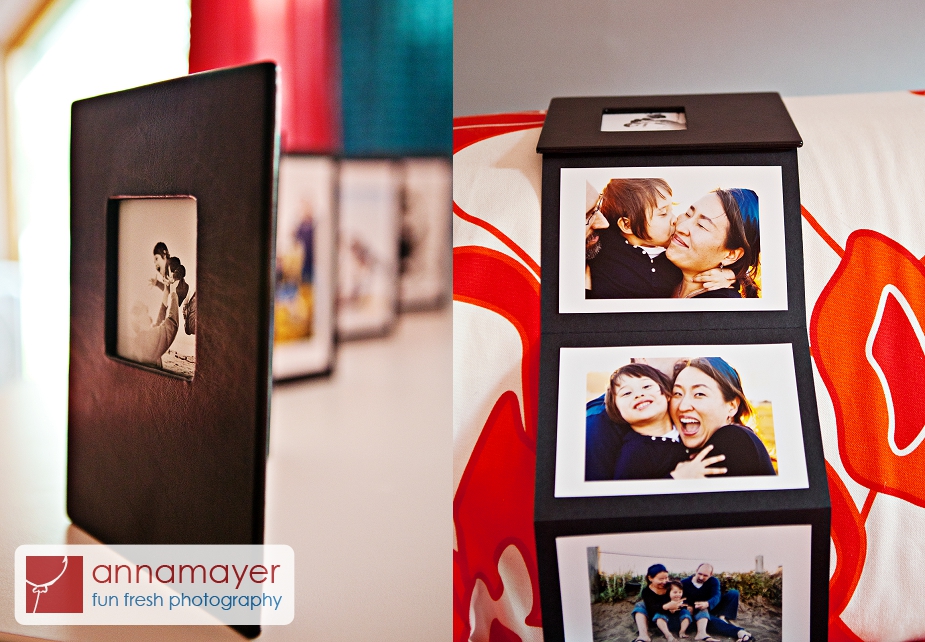 The fine print: Giveaway entries must be submitted on both Borealis and Anna Mayer Photography by Friday, May 18. The winner will be chosen at random and will be announced on Monday, May 21. The winner must sign a full model release to allow promotional use of their images.
We look forward to reading your entries!