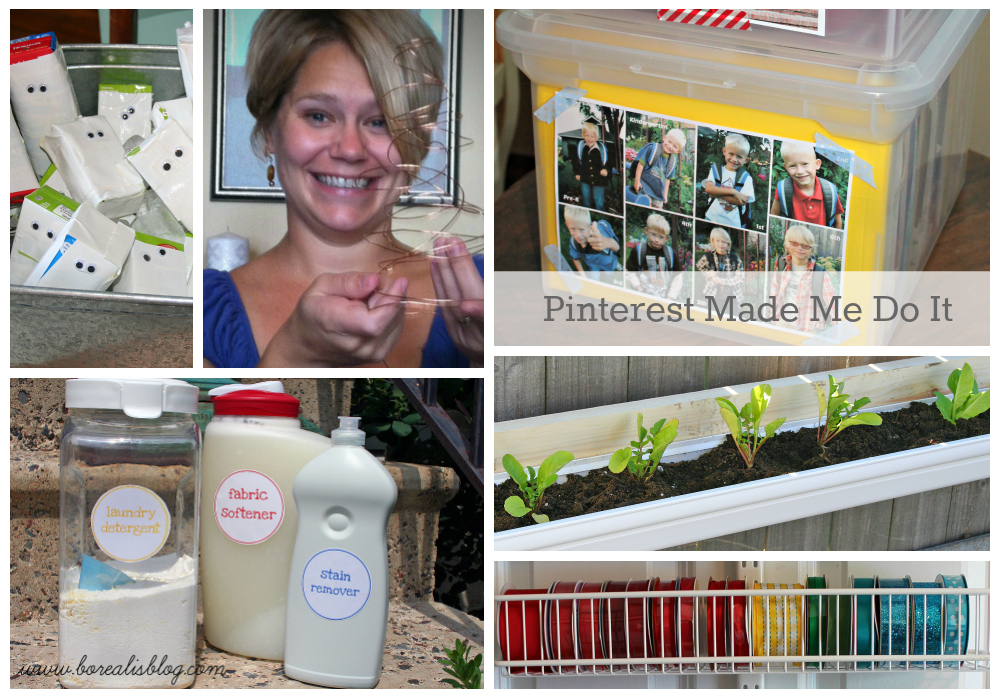 I am going back to work on Monday after three years at home with my kids. Three years that corresponded with my discovery (and the popular explosion) of Pinterest. It was a serendipitous collision of 10 years worth of deferred organizing, cooking, cleaning, crafting, and homemaking energy and a new source of endless inspiration and information.
I sometimes see people write that Pinterest makes people feel stressed or bad or inadequate somehow. I don't get it. I'm never, ever going to paint chevrons on my nails, make anything out of plastic spoons, or heaven help me, crochet, but that doesn't make me stressed out. I use it to find cool ideas or how-tos for the things I like and ignore the rest.
As I mopped the kitchen floor with Pinterest-suggested vinegar, baking soda, Dawn, and water yesterday, I was thinking of all the things Pinterest made me do — like scrub my bathroom grout with a toothbrush and slather my face with gelatin mixed with milk. Some are worth keeping, some were fun — once — and some should be laughed off and forgotten forever.
So in the spirit of "pinned it and actually did it" (a very small percentage of the things I've pinned), here are some of the pins that worked — and didn't — for me.
Pins that totally worked
In the Garden
Home
Holiday
Gifts
Fun with Kids
Beauty/Health
Pins that Failed Me (or I them)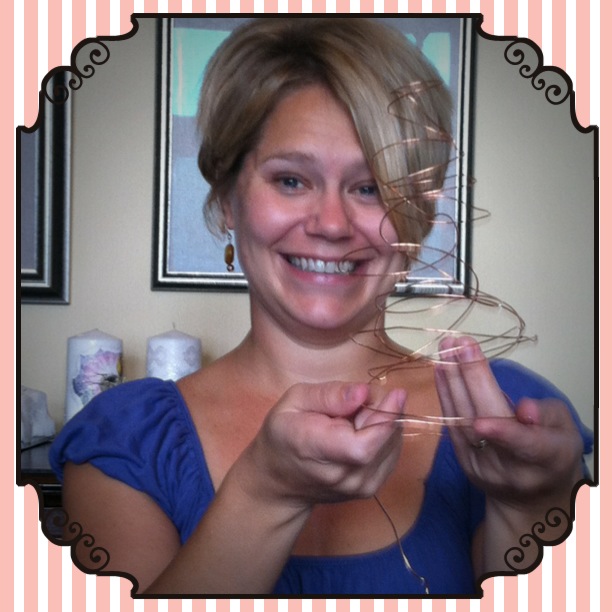 What are your favorite worth-repeating pins, or your best Pinterest fails?