Today, on National Pregnancy and Infant Loss Remembrance Day, we offer a prayer:
a prayer of peace and healing for those who have lost pregnancies and babies,
a prayer of thanks for our children,
and a prayer of hope for those who are still waiting for their own healthy pregnancies and babies.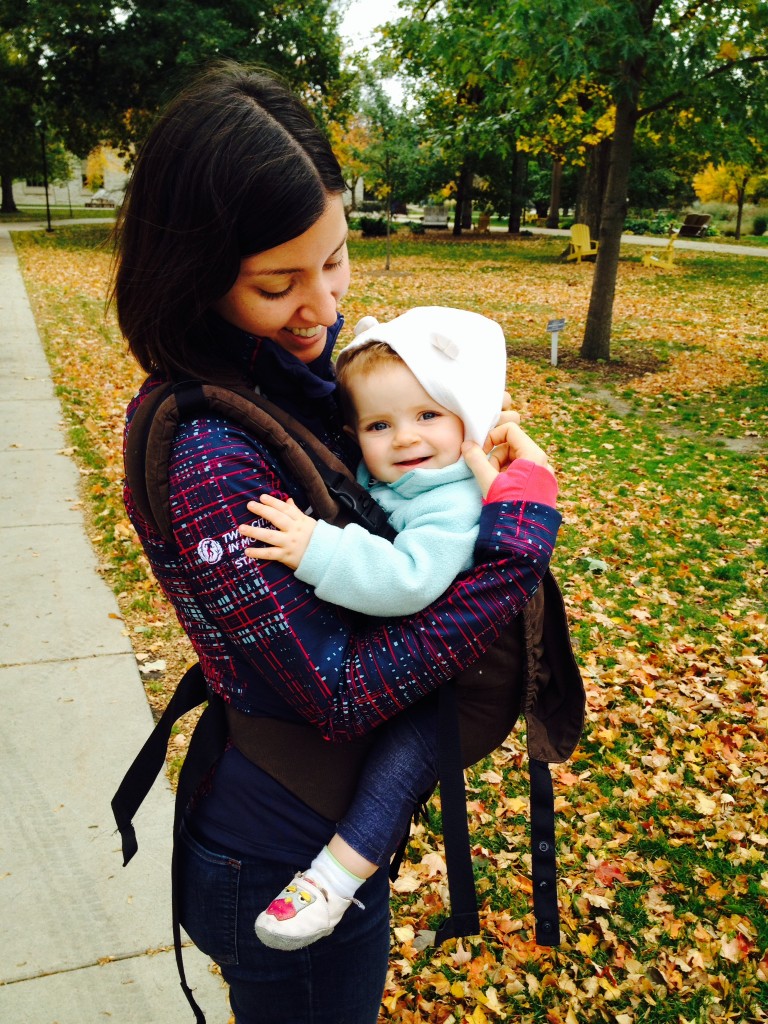 After my second miscarriage I met with a doctor to try to figure out what was going on. The first thing he did was to put my charts aside, look me in the eye, and say, "Someday you'll be chasing around three kids and you're think back to this time and say, "Wow, things sure got off to a rough start. But it worked out OK in the end." He was wrong about the three kids part :), but his faith and confidence carried me through until the day that Beatrice was born, and I finally started to believe that his prediction might come true.