How do you define an indulgent gift? Is it a little me-time, something delicious, or something that makes you feel confident or playful? Something glittery and shiny or simply something well-made that transcends trends and time? (For us practical, realistic, and resilient Minnesotans, indulgent may simply be defined as really great boots.)
Here are a few Minnesota-made gifts that would definitely make us feel pampered if we received — gifts we think indulge, Minnesota-style.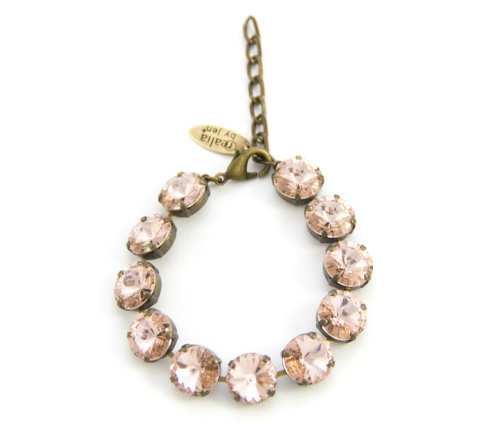 I could not love Realia by Jen sparkly jewels more, and my collection is growing. I have two Blingy Bracelets and room on my arm for dozens more. Even if you (or your mom, sister, or friend) are like me and don't usually tend toward sparkly jewelry, you'll be surprised at how much you love these and how often you'll wear them. Available in so many colors, including all birthstones. (Or, try her stud earrings for a more affordable indulgence; I'm up to three pairs.)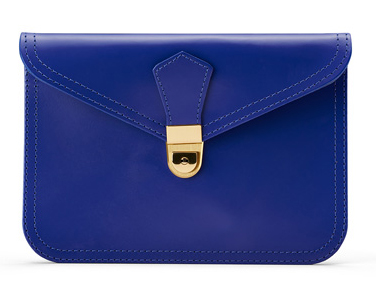 It doesn't get much more indulgent than world-famous, Minnesota-made leather goods from J.W. Hulme in Saint Paul. I certainly wouldn't be sad to see this clutch under the tree for me (available in five colors), or an accessory pouch or the Mia tote. And pretty much any man is guaranteed to love a dopp kit, phone sleeve, or the luggage tags made of this gorgeous leather. (We got a postcard at home for a sale and Scott left it for me on my keyboard; hints much?)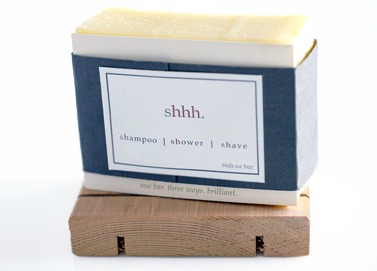 Your sister, mom, friend, or office Secret Santa pal would probably not indulge herself in a $17 bar of soap — that's what makes it a great gift. This 3-in-1 bar is for hair, body, and shaving, and is all kinds of healthy and environmentally safe. Made here in Minnesota by StormSister Spatique.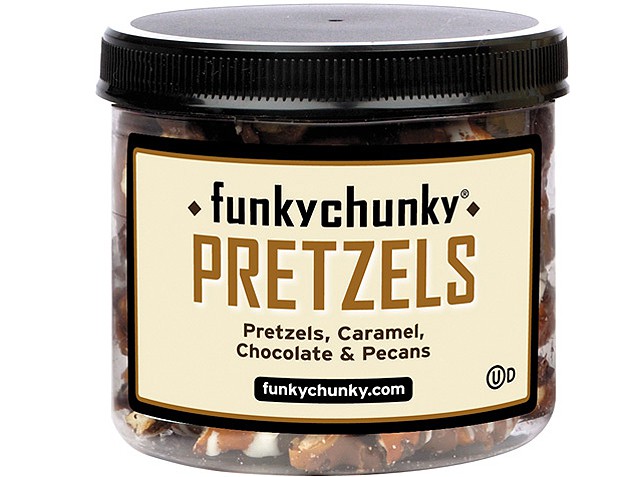 Every time I walk by these in the store I want them — they are so delicious! My favorite variety is Funky Chunky Pretzel (the original), but don't stop there. Find these Edina-made treats at Lunds, Byerly's, and Kowalskis, and you have an indulgent gift for that someone who has everything.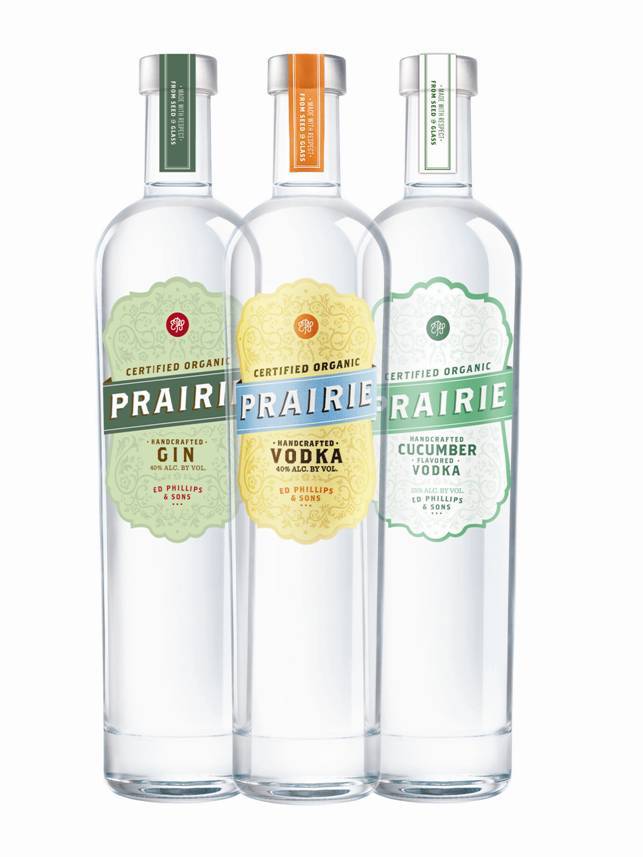 Local, organic, award-winning, and comes in a gorgeous bottle. For your friends or siblings who love to mix a great drink, try Prairie Organic Vodka or Gin. Available at Surdyk's. (Or, if your giftees prefers the local brew scene, you could give them the Vita.MN 2014 Six Pack, also at Surdyk's.)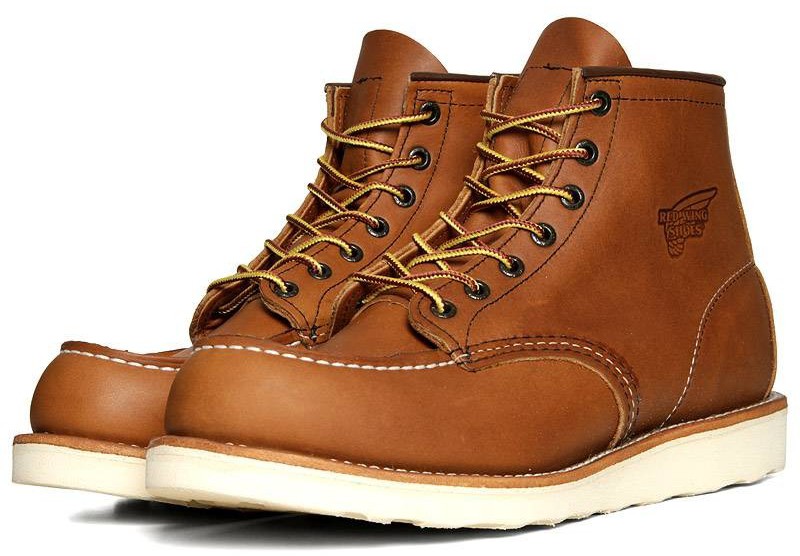 For the men in your life, consider a pair of classic Red Wing Boots. Adam's grandpa always had a pair of these timeless boots, and Adam and I went shopping for a pair a few years ago. The store is guy heaven — very impressive and tactile — and we couldn't be happier with his purchase. The boots have worn beautifully and like any great leather product, are even more beautiful now than when they were brand new.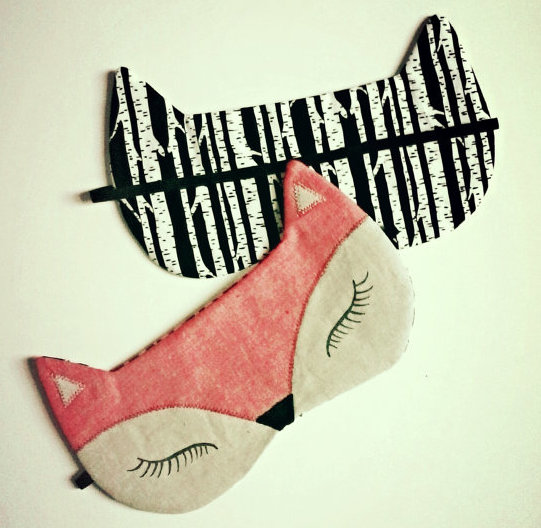 Indulgent doesn't have to mean expensive — it could mean giving her permission to take some time for herself and sneak in a nap. This linen fox sleep mask is so cute, and is handmade by StitchLab in St. Paul. (And only $16.)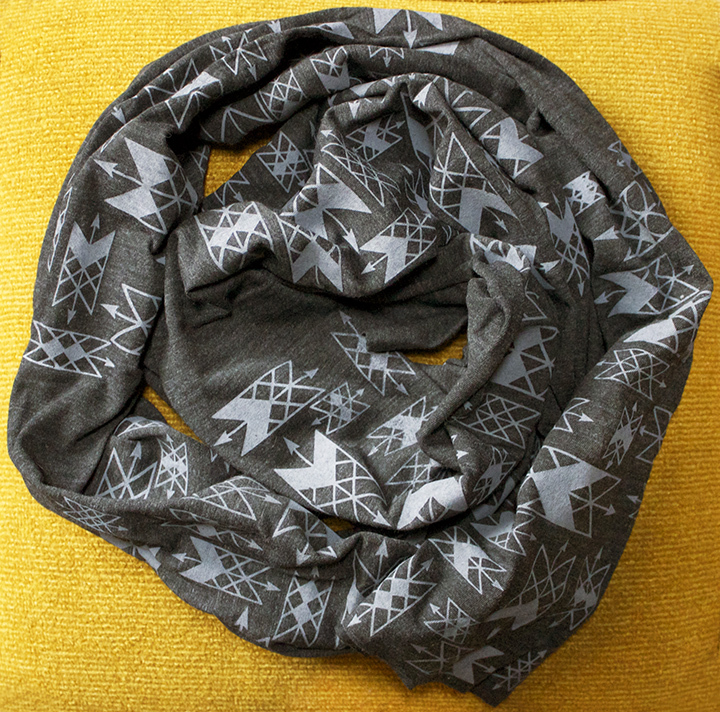 I already have one MBMB screen-printed jersey knit scarf, but now I want this one too. Any woman would love it. Made in Northeast Minneapolis.

Give the gift of feeling awesome in your swimsuit. Nani Nalu offers free personal swimsuit shopping services for real women (sizes 0-18, A- to G-cup). They specialize in helping you find a suit you feel confident and comfortable in. Their prices make this the perfect splurge gift, especially for someone who has hard time spending money on themselves. It'd be a great gift for mamas — post-partum bodies + swim-crazy kids necessitates a good suit.