Welcome to Clickery, a weekly feature where we share things we like because maybe you'll like them too.
Breanne's Links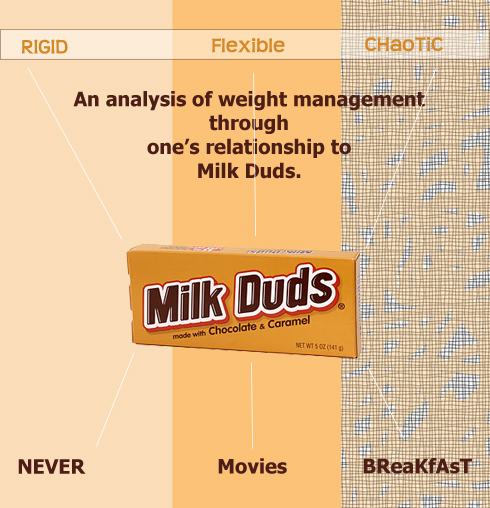 "If, Good Body = High Self-Esteem
Then, Having a Baby = Low Self-Esteem"
Dr. Jessica Michaelson gives us all some tough love and sound advice on body image and weight, via Rookie Moms.
Adam and the girls are spending the summer at home, and I'm super excited. I'm planning to arrange a few fun diversions for them each week — easy stuff, like setting up a fort in the basement, or putting a bag together for a beach trip, or laying out the materials for a craft in the porch. This post got me even more excited about kicking it off and involving Beatrice in the planning. The pictures alone! Life needs more banners.
Not much else is growing yet, but your rhubarb is doing well, right? We're making up another batch of my favorite rhubarb syrup this weekend.
Have you heard how Finnish babies get a complete starter set of attractively designed gear from the government? Did you know the cardboard box it comes in is designed to double as a bed? The history of these boxes — how they helped reduce infant mortality — and how the contents have changed with the times is a fascinating read. (via swiss miss)
Notable items include cloth diapers (which replaced disposable in 2006), bra pads (bottles were phased out to promote breastfeeding), and condoms!