This is the first in series of four holiday gift guide posts. Most of our favorite holiday gifts fall in four categories — cozy, practical, edible, and personalized — so we decided to do a holiday gift guide around each theme. Here is the first one — cozy gifts!
Minnetonka Moccasins makes the best slippers. Their Cally Slippers come in five colors, are ridiculously comfortable, have a rubber sole, and for $37, are very affordable.
How cozy are these little felt plant pots? From our own Walker Art Center Shop, $14.
Smartwool socks. Once you've worn Smartwool socks it's hard to go back, and at $15 or more a pair they feel like a treat to get as a gift. Their PhD micro socks are our all-time favorite running sock and have seen us blister-free through many marathons. Breanne has wrapped up their light hiking socks for her brother, who wears them for everyday, and these fashionable ones would make a great gift for any woman — sister, sister-in-law, mom,  or grandma. They also make adorable infant booties. (Tip: air drying your Smartwools will make them last longer).
What's cozier than a DVD of your favorite show? Downton Abbey takes all the loveliness of a British period film and ups the scandal quotient and pacing.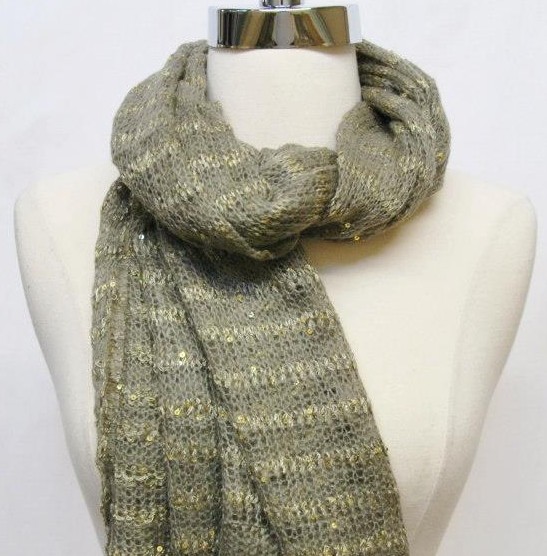 We are big fans of cozy accessories like scarves, hats, mittens, and fingerless gloves, and handwarmers. A girl really can't have too many, but would hesitate at buying yet another for herself. That equals perfect gift in our book.  Two favorite, locally owned stores for fun and stylish yet reasonably priced accessories are Karma on Grand Avenue in St. Paul or Primp on Selby Avenue in St. Paul or The West End in St. Louis Park. Primp also stocks two of Breanne's favorites – $6 extra-long camisoles that are awesome for maternity and nursing (they have adjustable straps), and then somehow bounce back for regular wear, as well as cheap leggings.
If you like homemade gifts, these recipes for room scents are a thoughtful cozy offering.  Lemon, thyme, mint, and vanilla? Orange, allspice, cloves, and cinnamon. Mmmm!
Really great loungewear (to wear for your Downton Abbey marathon perhaps?). Jen just bought this fun fleece top from Athleta for someone then tried it on and oh-can-I-keep-it-please!? Athleta stocks the some of the best lounging or athletic clothes that make you look strong and stylish at the same time.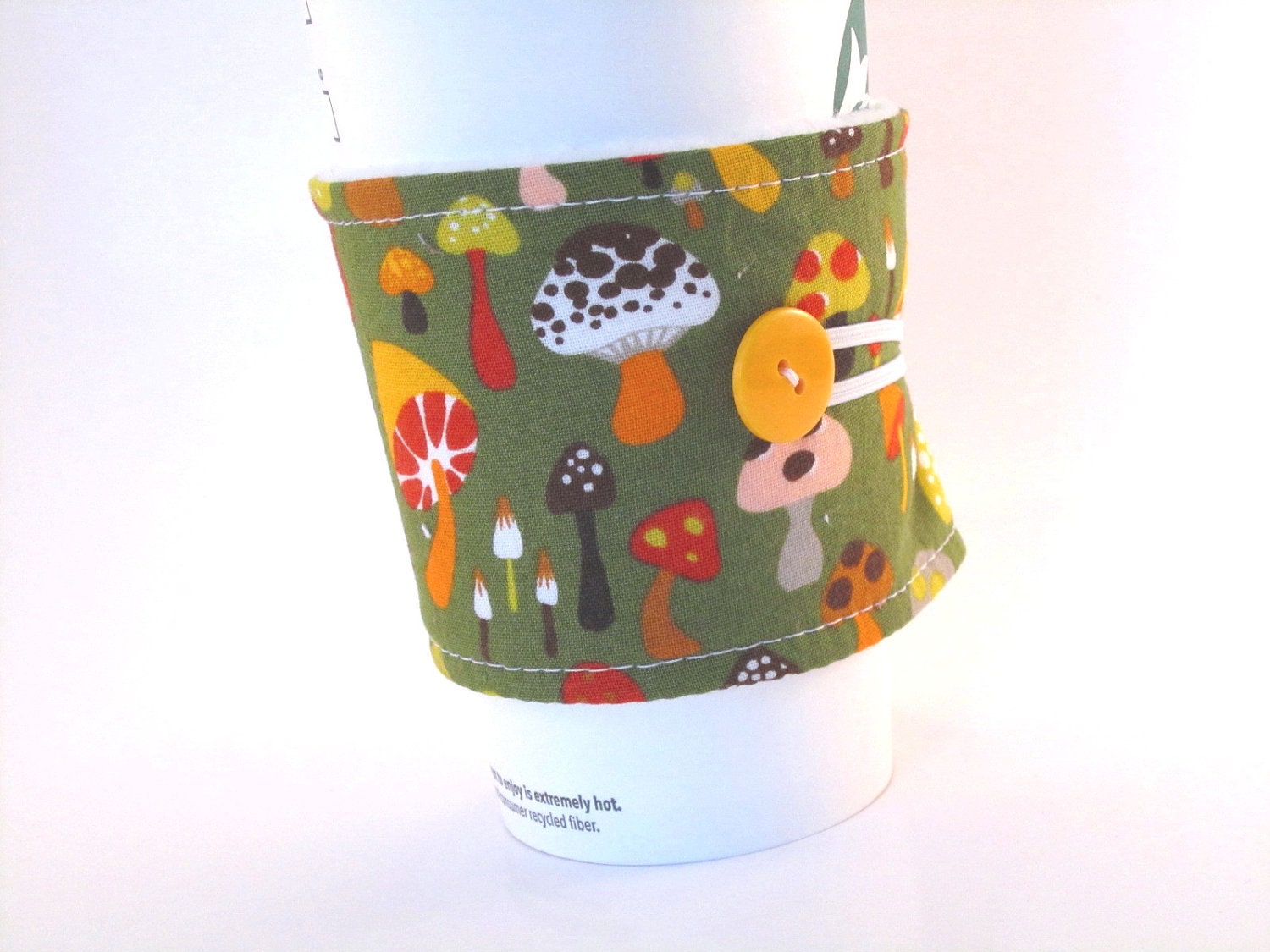 This little gift is even named cozy. A search on Etsy yielded more than 8,000 results for coffee sleeve cozy! Prices start as low as $2 each and with 8,000 to choose from there has to be a design for every style and interest imaginable. (Jen is partial to this one.) You can make them yourself, too. Tutorials, like this one, abound on Pinterest.
This guide is one of our 2012 series of four guides: cozy, edible, practical, and personalized. Read them all for more great ideas!