My husband and I were married 10 years ago this week!
If you're counting, that means we got married pretty young. Not reality-TV-show young, but a year-after-college young. We were one of those couples who found each other in early college and that was that.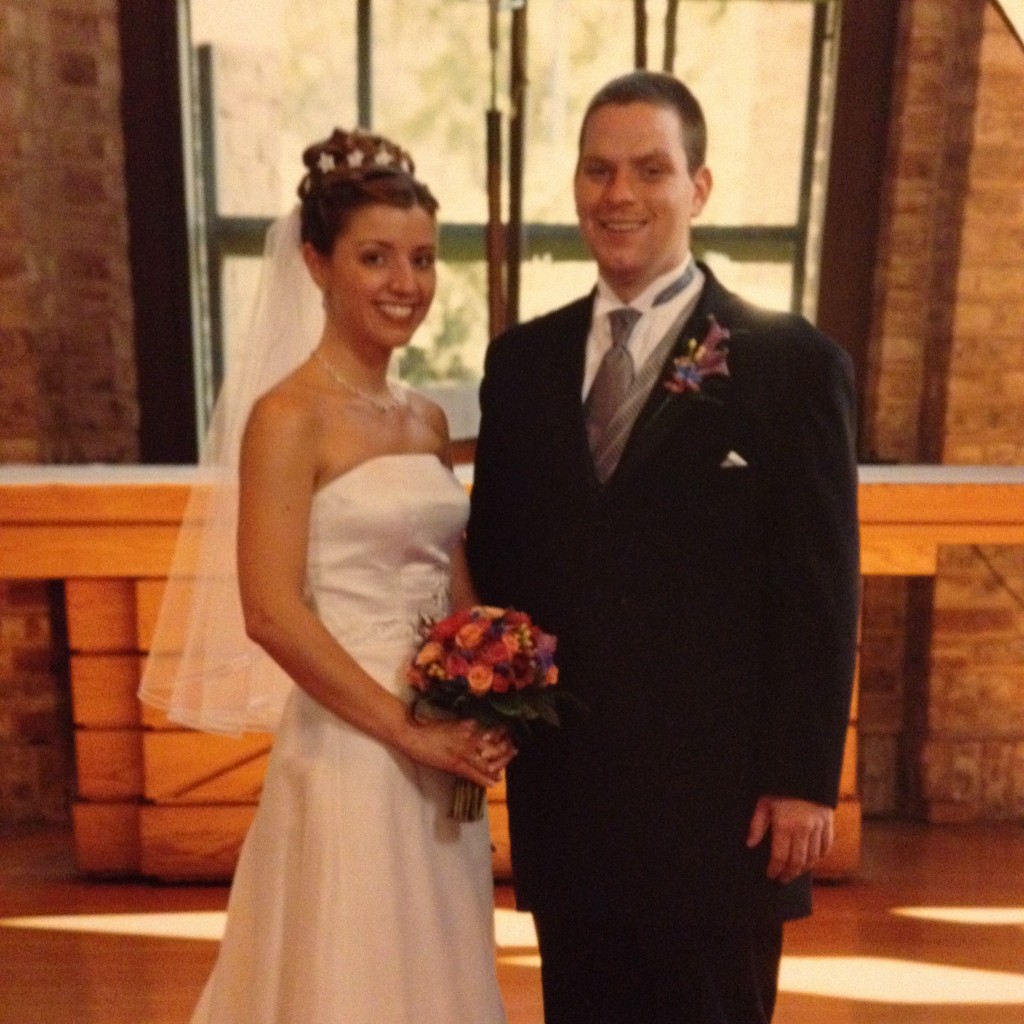 Us!

Finding your husband at 18 is weird. It definitely wasn't something I was looking to do! But when you find the right person, there it is. There are some things that are more difficult about meeting someone so young — for example, I'm completely ignorant of the dating world, which has made me useless at times to my single friends. And I had to work harder at making sure I didn't limit myself from adventures. But there are some advantages… when you meet someone so young you kind of grow up together, and your life goals and values grow together along with you.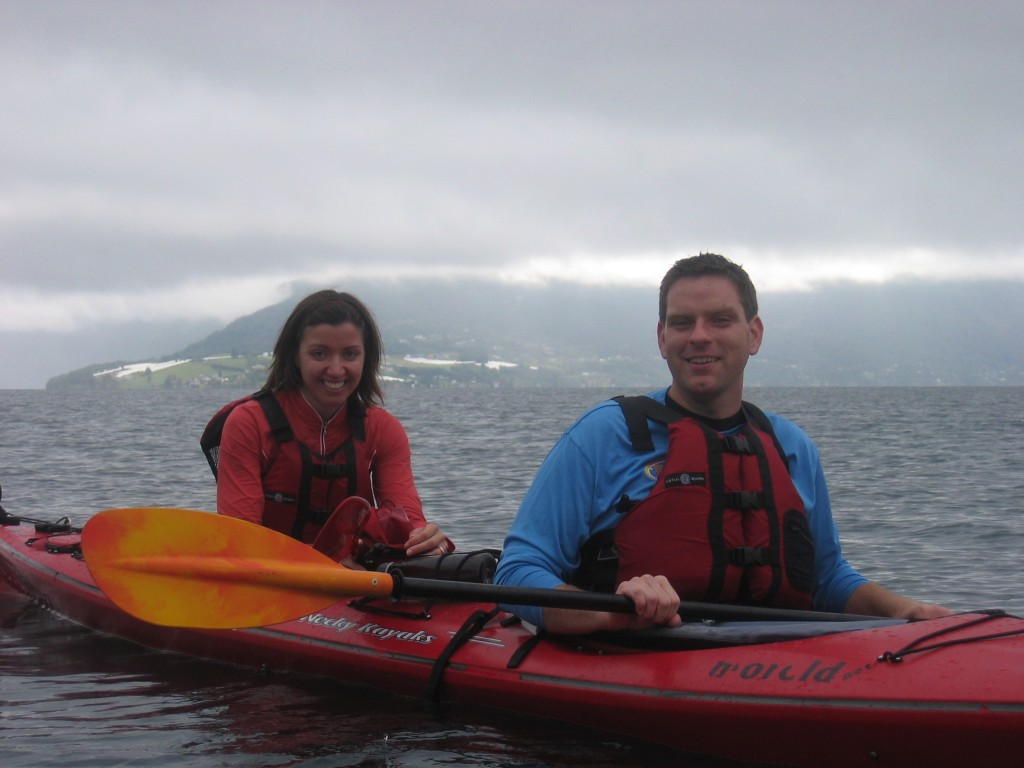 Kayaking in the Sognefjord, near Balestrand, Norway.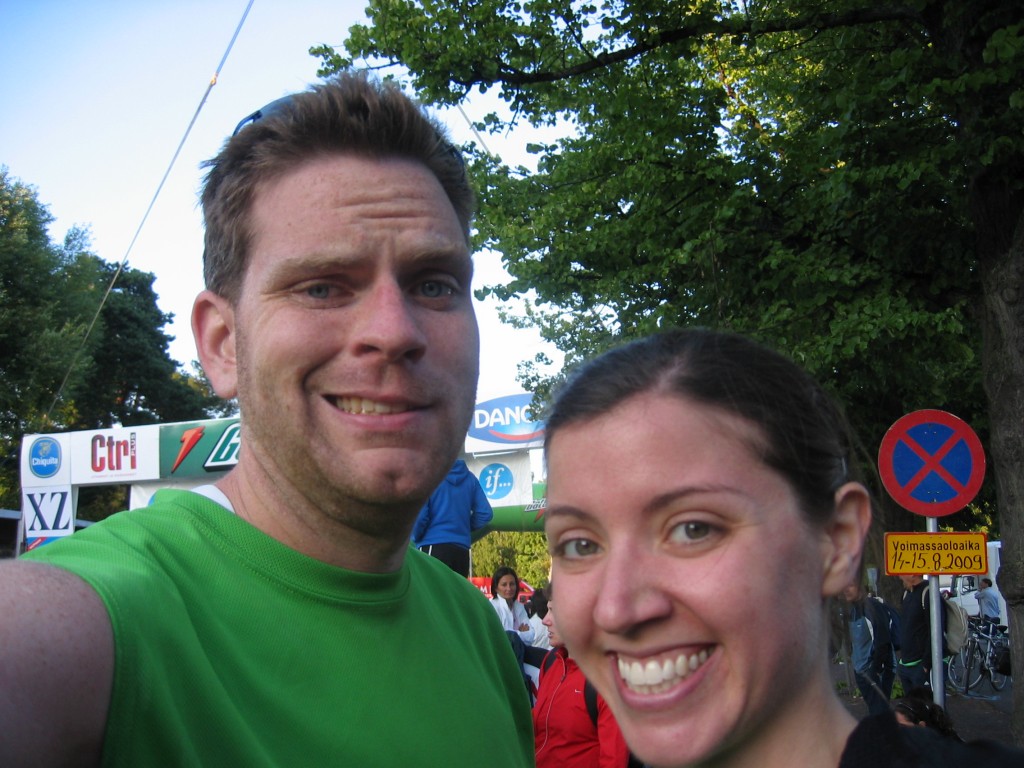 Running the Helsinki Marathon. We still managed to have some adventures!
As we tugged furniture back and forth in our tiny hallway at 11 p.m. last week (the result of a rare Beatrice sleep fail), we were laughing about what we might have pictured our tenth anniversary being like when we first got married. I definitely would have thought we'd have had kids earlier, but we (and most of our friends) enjoyed our kid-free 20s longer than I would have guessed. And thinking forward to our 20th… Bee will be 11! In 10 years our hearts will hurt with joy at the memory of these baby years spent in our little house in our quaint urban neighborhood.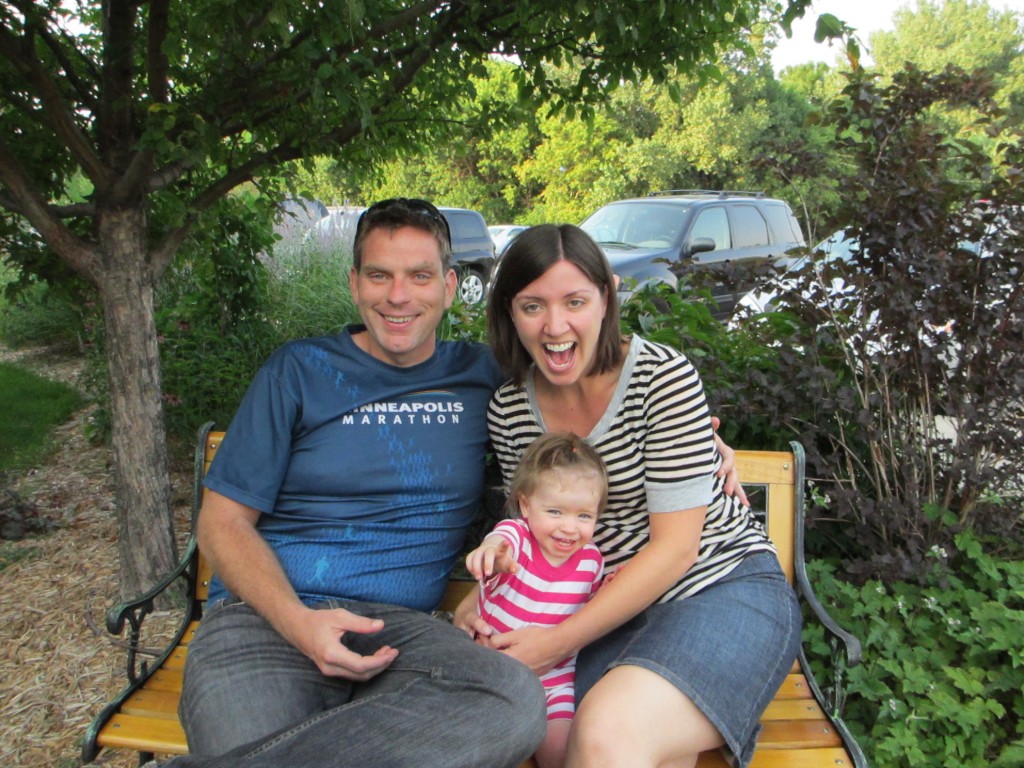 Us now.
Here's to the next 10 years!
P.S. We have some great marriage role models in our families, including my grandparents, who are celebrating their 60th wedding anniversary in September! Now that is something to celebrate. I hope they won't mind me including this cute picture of them.
(Their farm, charmingly pictured here as well, celebrated an anniversary of its own this year — it's 100th! — and was named a Wisconsin Century Farm).